Companionship visits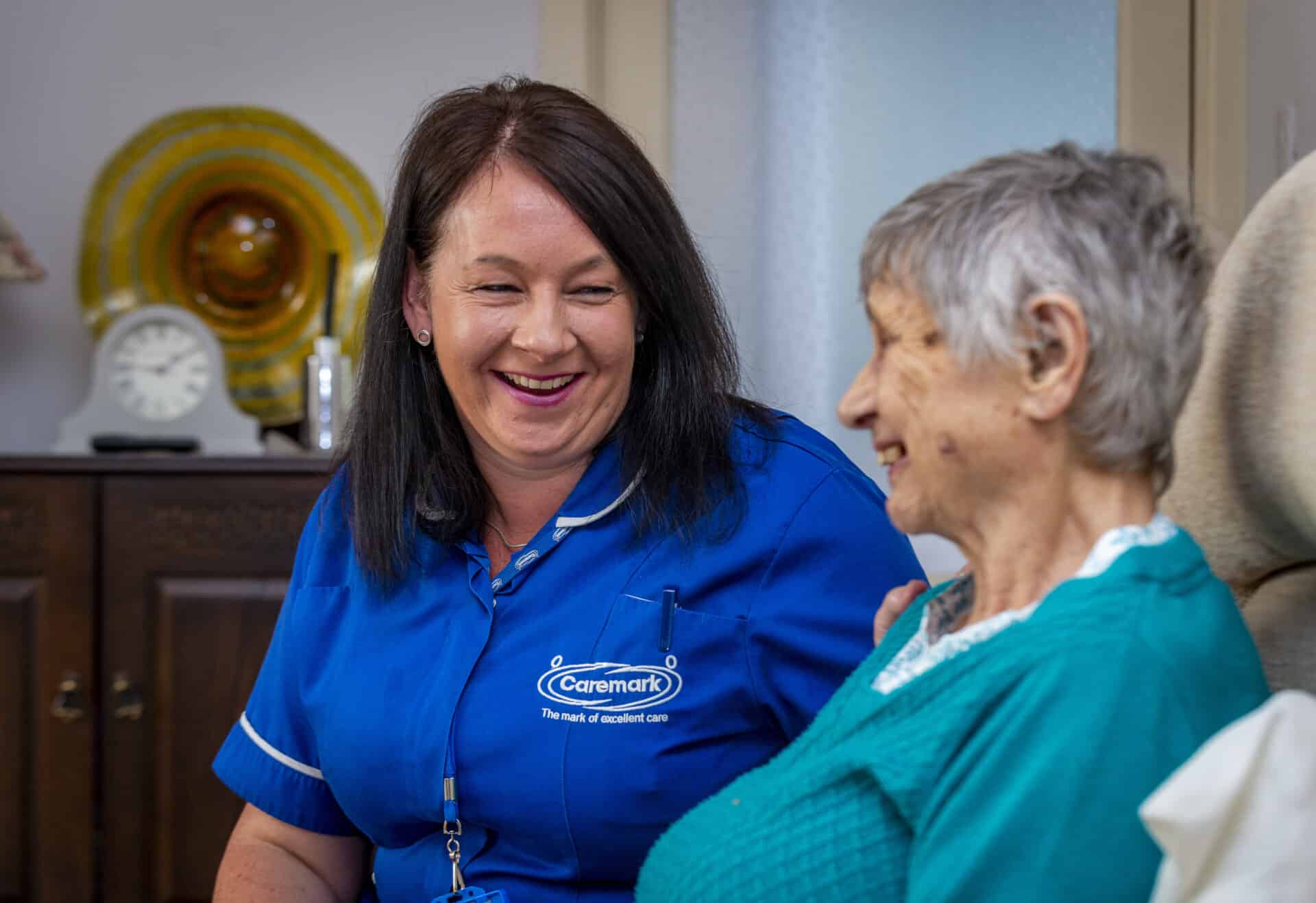 There are many people who feel isolated and lonely and loneliness has been linked to an increased risk of depression, heart disease, stroke and even dementia, making it a real public health concern. There are many factors which can contribute to loneliness including the death of a spouse, retirement, physical limitations and limited social interaction.
One way to address this growing problem is through companionship visits which we can provide in Cambridge and South Cambridgeshire Post Codes. Studies have shown that companionship visits can be an effective way to reduce loneliness and improve overall quality of life. These visits provide people with an opportunity to stay connected to their community, engage in meaningful activities and enjoy the company of another person.
Additionally companionship visits can reduce stress, improve sleep quality and increase the sense of belonging and our care assistants have been trained to help and support people who feel lonely and improve their feeling of well-being.
These visits provide emotional support and social interaction that can help reduce the feelings of depression and anxiety. People can benefit from the companionship of someone who can listen and share stories, helping to their minds active and engaged. Companionship visits can also help to keep people active and mobile, encouraging them to participate in activities that they not otherwise do on their own.
When family or friends are unable to visit on a regular basis companionship visits can fill the void. It provides people with an opportunity to make new friends and engage in meaningful conversations, it also gives a sense of purpose and a feeling of accomplishment as they are able to share their wisdom and experiences with others.
This form of socialisation and support can be extremely beneficial for people and can provide them with a sense of security and comfort.
This meaningful interaction can improve mental and physical health as well as the overall quality of life. Talking to a companion can help reduce anxiety and stress levels while boosting someone's confidence, they can share stories and laughter to promote a sense of well-being.
Companionship visits provide a unique opportunity for individuals to connect with someone who cares and has their best interests in mind.
Our visits provide a listening ear and a friendly face to those who might be feeling lonely or isolated and are designed to bring joy to the lives of the people we visit and to help them stay connected with their local community. We provide a safe, reliable and friendly service to all of our customers, offering support and assistance with shopping and other errands.
We can offer a free consultation to anyone considering companionship visits where we can discuss what you would want to do and how we could help and support you to feel less lonely and more engaged with your local community.