Christmas Dinner for anyone alone at Christmas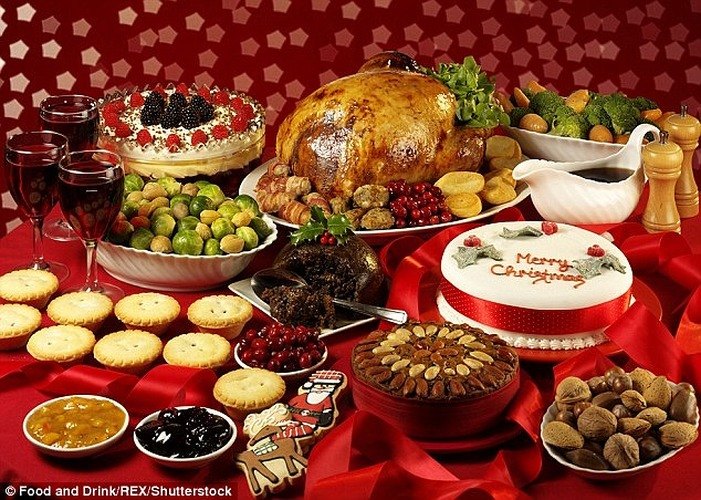 Any of our Clients alone on Christmas Day will be having a Christmas Dinner from us!
We have sent out some letters this month asking who would like any calls cancelled down over the Christmas period as we plan the rotas for the festive season.
We as a Care Company often get visits cancelled down as our customers go to see their family for Christmas. Christmas is a time for meeting up and seeing those close to your heart but we do have some lunch visits every year where people are alone for Christmas Dinner.
We have asked in the letter if anyone would like Christmas Dinner brought to them for their lunch time call and we are going to give them a small gift and a Christmas cracker to share with the Carer that attends the visit.
It is a time for celebration and also remembering others so will you please spare a thought for those alone at Christmas and perhaps raise a glass for them at some point during the day.
We are all starting to feel a little more festive now we have seen some snow recently, so I am just going to say it.
Merry Christmas everyone!