Caremark's Joint CEO has been recognised as a Power List Business Executive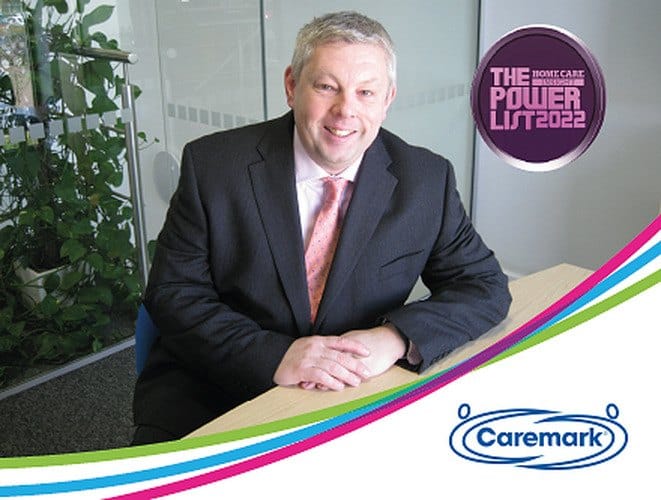 David Glover has been awarded the accolade in the 2022 Homecare Insight's Powerlist
Caremark's CEO David Glover has been recognised as a Power List Business Executive for 2022! Homecare Insight has recently published their Power List for 2022 and we are proud to announce that David has been awarded the accolade.
He says: "I am proud to be part of the 2022 Power List. The accolade recognises the changes we're making at Caremark and the impact those changes are having already. I am looking forward to the future and developing Caremark to reach its potential over the coming years."
As an experienced professional in both franchisor and franchisee settings, David is well placed to successfully take Caremark onwards on its journey.
Caremark employees and franchise owners are extremely proud to have him as a joint CEO and are looking forward to continuing working with him to provide quality homecare in the UK.