Caremark celebrates National Day of Reflection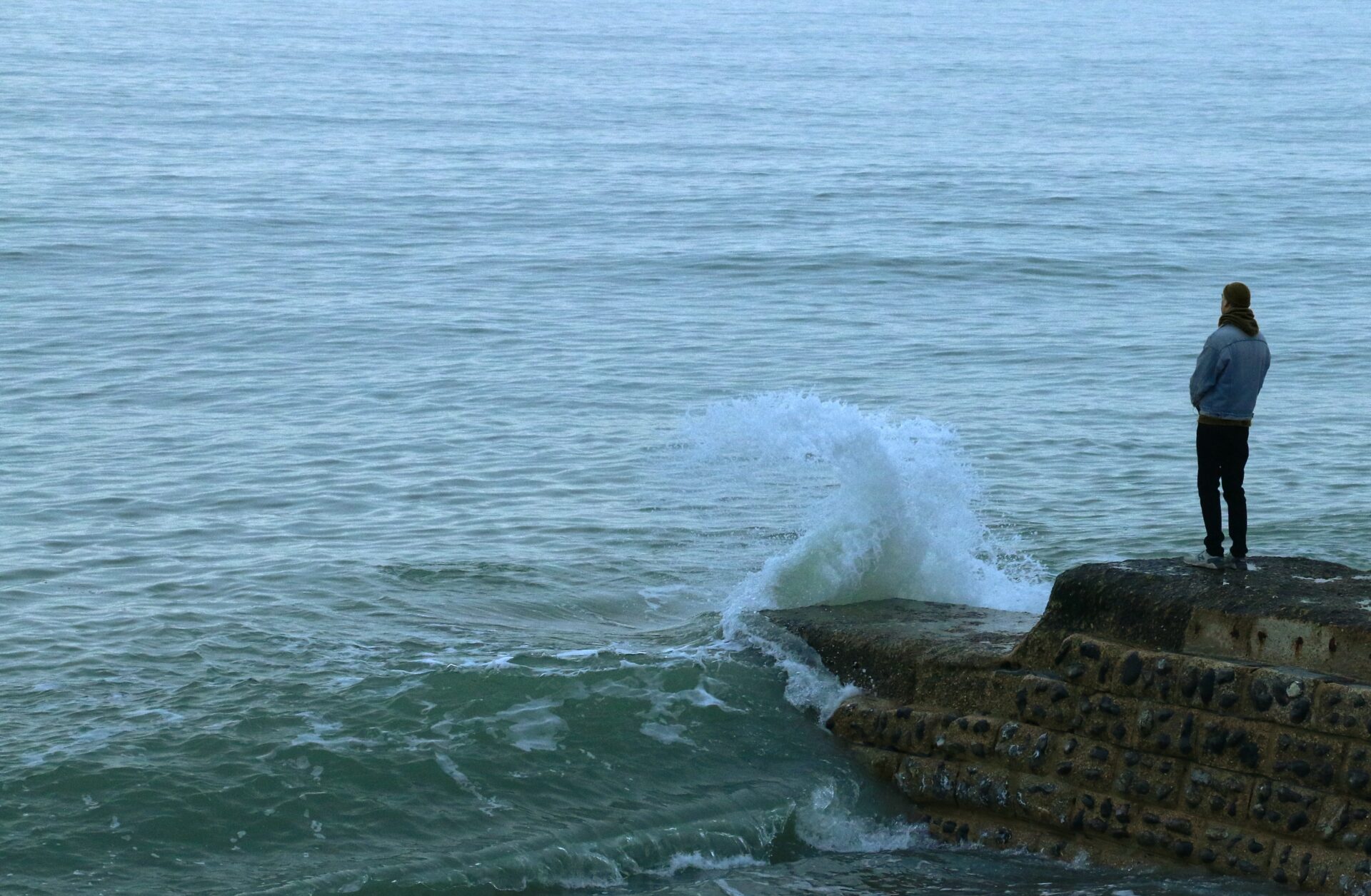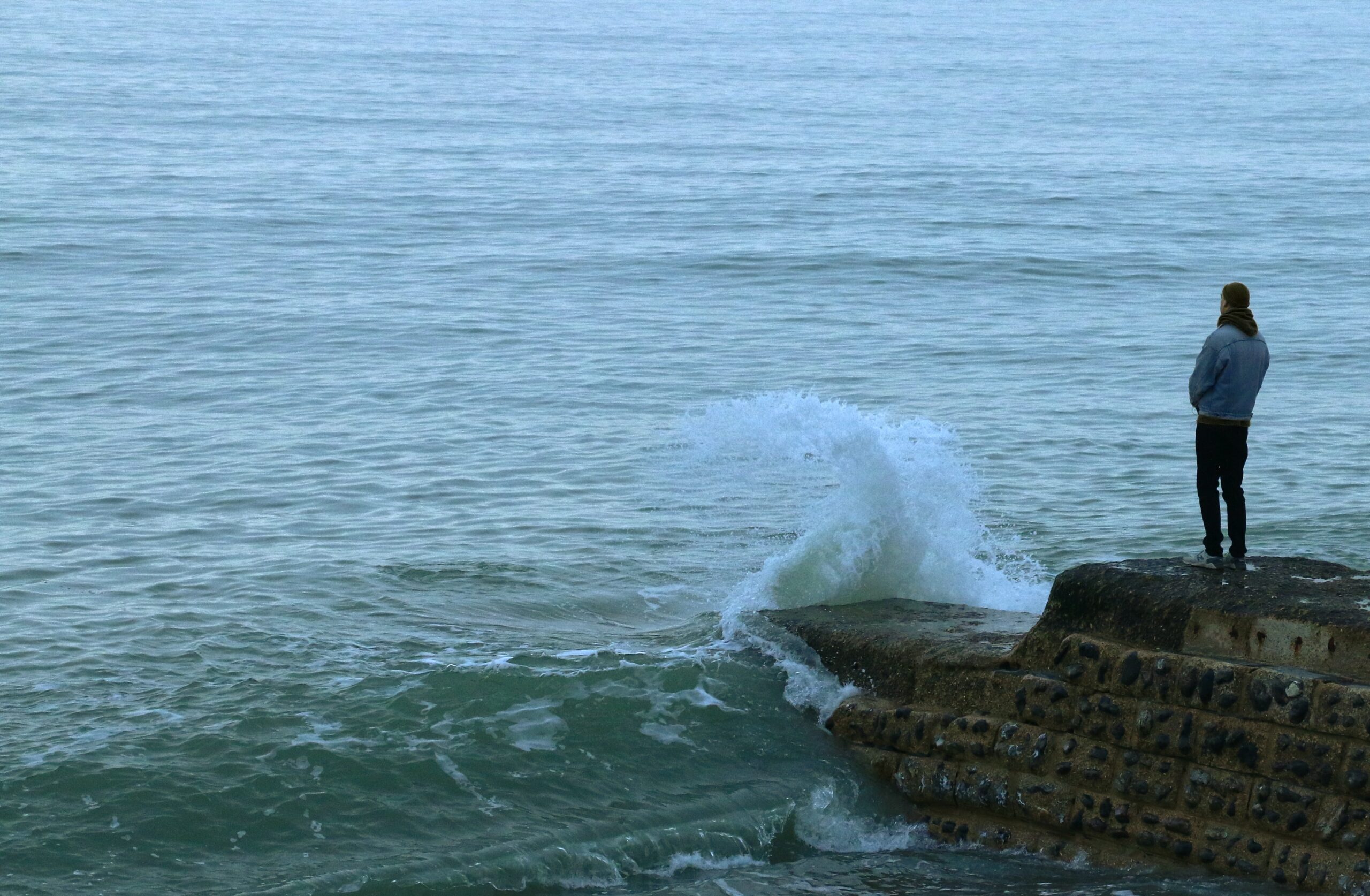 Caremark (Sutton, Epsom and Ewell, Banstead and Reigate), is today celebrating National Day of Reflection ☕️
Taking time out of our busy schedules to take care of ourselves and our memories is key to our wellbeing
We believe that we all continue to have a relationship with our loved ones who have died and we can carry on caring for them in a different way
All the love that we had for them continues in our hearts. It is really important for those of us left behind to make sure we take care of ourselves when we are grieving. Making space for ourselves and for our feelings means we can live in a better and healthier way.
We often remember the tender/funny stories about our customer's unique lives and personalities.
Taking time out of our day to sit and reflect can bring their memories back to us in a beautiful way.
For more help:
Marie Curie https://www.mariecurie.org.uk on 0800 090 2309 for information and support on all aspects of end of life care and bereavement
Cruse Bereavement Care https://www.cruse.org.uk/get-support/0808 808 1677 for face to face or telephone support.
WAY (Widowed and Young) https://www.widowedandyoung.org.uk/0300 201 0051 a national charity in the UK for men and women aged 50 or under when their partner died.
Child Bereavement UK https://www.childbereavementuk.org/0800 02 888 40 ideas for teachers, parents and children.
Have a lovely day
Caremark Sutton, Epsom and Ewell, Reigate and Banstead team
☎️ call us to discuss end of life care needs on 020 8819 4439
🧑🏽‍⚕️ meet out team https://www.caremark.co.uk/locations/epsom-and-ewell-reigate-and-banstead/the-team/ a group of people who care deeply about our customers needs