Caremark are keeping their customers active in their homes.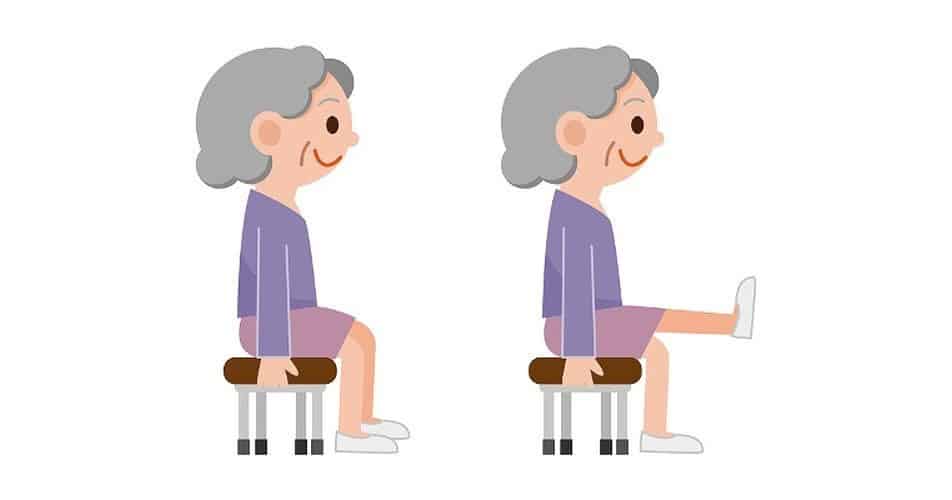 While outdoor exercise is permitted, we feel it is best to do as much as we can with our customers to stay active indoors due to the danger of conducting COVID19. This is especially important if they are an elderly person who may be more vulnerable to the illness.
If they have limited mobility or are not as fit as they once were, it can be difficult to know what sorts of exercises are safe to try at home with them. It is important for them to stay as active as possible though, even in these challenging times. Doing so can reduce their risk of a fall and help them maintain a level of independence for as long as possible. People who are active have a lower risk of many diseases, including heart disease, Type 2 diabetes, some cancers and even dementia.
An exercise routine can feel a little intimidating at first, but it does not have to be difficult, here are a few ideas and pointers for them to stay active during these unprecedented times*
Try not to sit down for too long:
It's a good habit for our customers to try and get up once at least every hour and stretch their legs out. Even if it is just walking around the house or garden for a few minutes. If they find standing difficult, just moving their legs and arms for a few minutes frequently will also help.
Better balance is key to reducing their chances of a fall*
The Chartered Society of Physiotherapy has these easy strength and balance exercises our customers can try.
The one-leg stand is a good example:
1. Stand close to a support (such as a chair) and hold it with one hand Balance on one leg
2. keeping the support knee soft and their posture upright
3. Hold the position for 10 seconds
4. Repeat on the other leg
Stretching*
Stretching is great, the more they do it the better it is for them, they should do it at least once a day to improve flexibility and balance. They can even do it sitting down.
From Age UK:
1. Sit on a chair
2. Lift a leg up off the seat keeping your knee bent Return to sitting position
3. Repeat with the other leg.

How about some chair-based exercises*
We make sure they choose a chair that is stable and sit with their feet flat on the floor with their knees bent at right angles.
From the NHS:
1. Sit upright with their feet flat on the floor
2. Cross their arms and reach for their shoulders, without moving the hips,
3. Then turn the upper body to the left as far as is comfortable
4. Hold for five seconds
5. Repeat on the right side Repeat five times on each side.
Joe Wicks workout for seniors*
Over lockdown, personal trainer Joe Wicks added a few workouts for older people that are well worth looking into. These are gentle exercises that only take 10 minutes out of a customers day, to improve flexibility, balance and strength.
*Regular exercise can help control weight, reduce risk of heart disease and strengthen bones and muscles. If it has been a while since they have exercised and they have health issues or concerns, it is a good idea for anyone them to talk to their doctor before starting a new exercise routine.