Another excellent report from the CQC for Caremark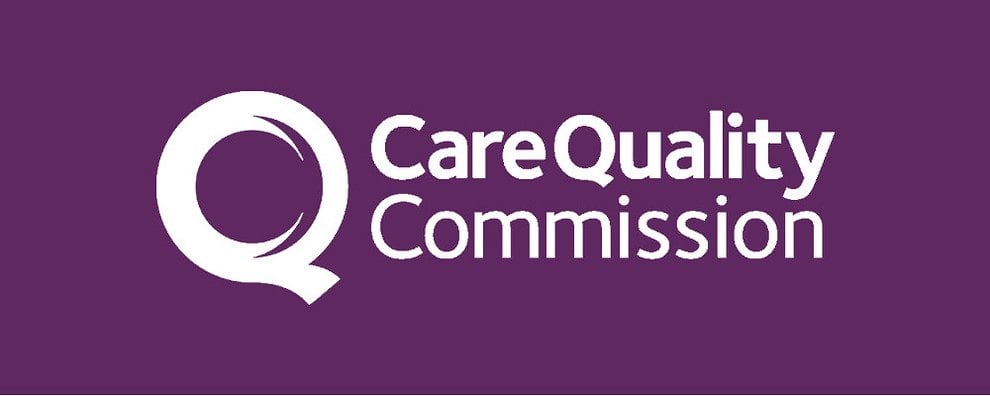 On 10th October 2013, an Inspector came to visit Caremark (Wokingham and Bracknell) to carry out a routine inspection.
The Care Quality Commission (CQC) regulates all health and adult social care services in England, including those provided by the NHS, local authorities, private companies or voluntary organisation.
The CQC makes sure that essential standards of quality and safety are being met where care is provided, from Hospitals to Home Care Agencies, like Caremark.
Following the routine inspection on 10th October 2013, Caremark (Wokingham and Bracknell) received praise from their Inspector for the high standard of home care service they provide and for the professionalism of the company, all its staff and the overall operation of the company.
The Inspector examined different aspects of the business, including looking at customers' care plans, medication policies and procedures and customers' contracts. In addition, they randomly chose customers and care workers to speak with.
One Client told us the Inspector the service was "absolutely excellent" and another said the staff were "very, very good and very caring". One customer also said many people were involved in the planning of their care and giving good choices for the care they received.
We here at Caremark (Wokingham and Bracknell) are very proud of the report that the CQC have written as it reflects on the hard work our staff do all year round. If you would like to read the full report, visit the CQC website.