A warm welcome to Victoria Hogan
Caremark Mid Sussex and Crawley would like to introduce Vicky to our Haywards Heath team.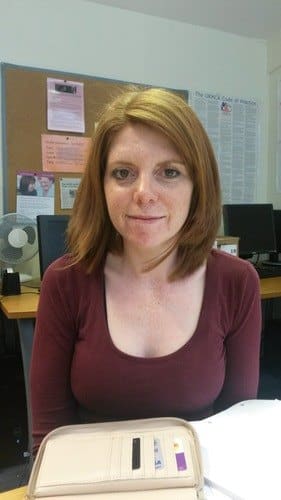 Vicky will be joining us on a part time basis to fit around her family life. Vicky previously worked as a flight attendant for Virgin Australia which has provided her with many years of customer experience. 
We would like to welcome Vicky to the team and wish her every success with Caremark.
If you think you have what it takes to work in care and would like to join the Caremark Mid Sussex and Crawley team contact Tania on 01444 455 800 – Or keep your eye on our Facebook page (https://www.facebook.com/caremarkmidsussexandcrawley/)