Zero-rated VAT for Social Care services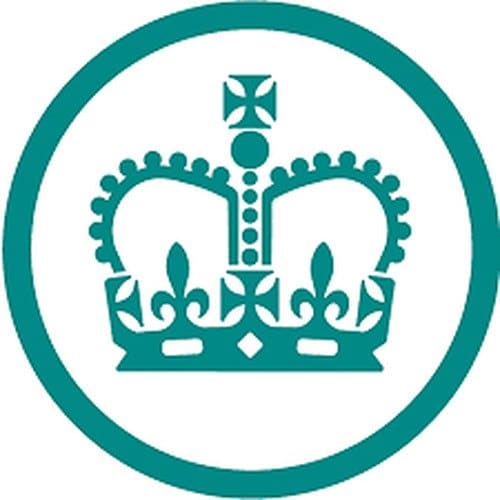 We along with other Care providers have become members of a lobbying campaign to change the current VAT regime for Social Care services by the time the October budget is being launched.
The issue:
Goods and services provided by regulated Social Care organisations, such as Caremark Warwick, are exempt from VAT. This means that we do not charge VAT on our services. However, the current VAT status means we cannot reclaim VAT on operating expenses, which includes utilities, rent, repairs and many other business costs. Also, as we are all aware, VAT on PPE could be reinstated.
The significant savings which would result from a change to the VAT regime could enable us to:
• Better reward the fantastic work that our Care and Support Workers are doing
• Invest in equipment and technology to improve the Care experience for our Clients
• Invest in new and specialist training for Care & Support Workers to further enhance the quality of care provided