What is the Role of a Care Co-ordinator? Find Out Here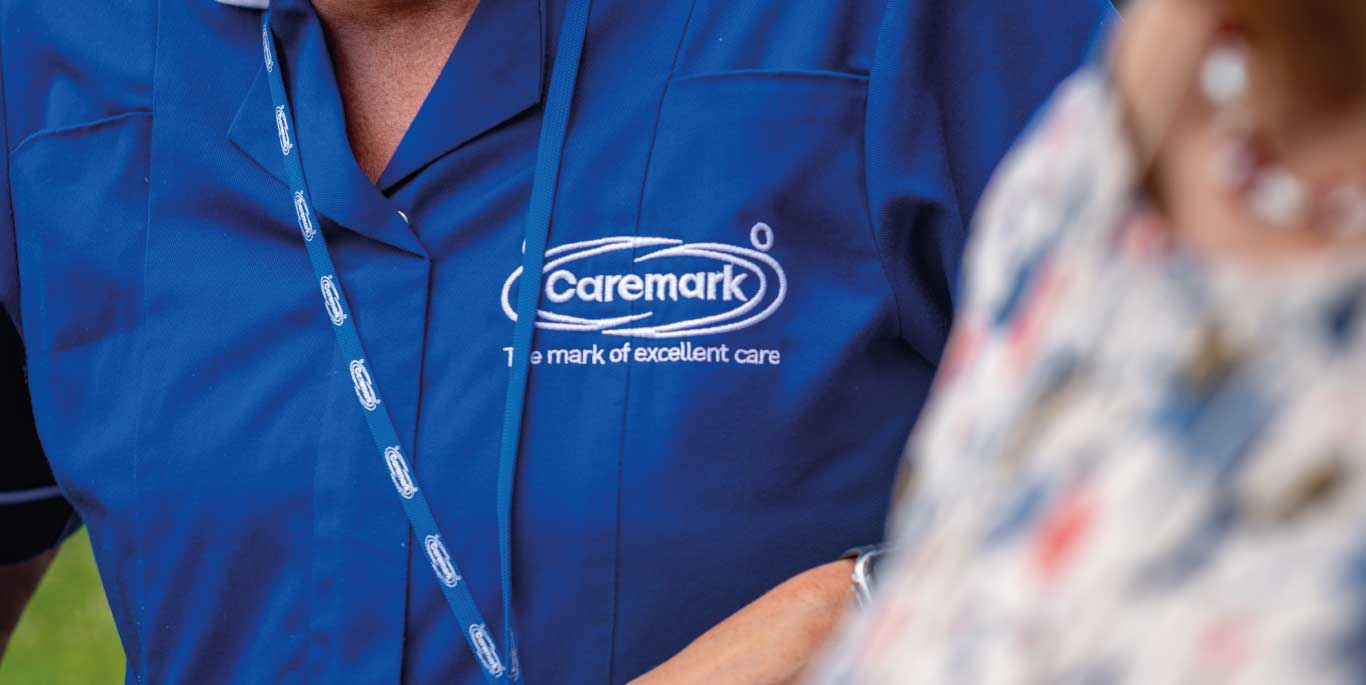 There are all sorts of exciting roles within our sector, and Care Co-ordinator is one of the most rewarding. So what, exactly, does the role involve, and what type of people does it best suit? Here's some insight into a career move that could change your life for the better and deliver all the stimulation and job satisfaction you could possibly need.
What are the key duties of a Care Co-ordinator?
Care Co-ordination is an administration-led role, which means you need to feel confident carrying out a wide range of admin tasks to ensure your team is supported in the right way, able to achieve excellence in their own roles. This includes everything from answering incoming telephone enquiries politely and efficiently to accurately processing new customer referrals. It means liaising with Social Services and other health and social care professionals in a calm manner, with the right level of authority, and preparing all the appropriate documentation for Field Care Supervisors.
You'll need to be experienced in the permanent allocation of Care and Support Workers to customer visits, and make certain that every visit is properly covered. The administration of Care and Support Agreements is key, as is making sure electronic data, customer data and every other type of record is bang up to date.
It's important to work closely with Field Care Supervisors, and audit files so your employer complies with the requirements of the Care Quality Commission. You will need to become the crucial link between every customer and their care worker. And last but not least, it's your responsibility to produce all the reports and management information you're asked to provide.
What type of person best suits a Care Co-ordinator role?
The care sector is all about teamwork, from top to bottom, and it's all about people, usually people in need, people with problems. So it's essential that you're a friendly team player who can demonstrate compassion and empathy in every aspect of your work. You also need to have really good admin skills and be able to work effectively and cheerfully under pressure. You'll need good communication skills too, as well as being fully computer literate.
Essential attributes for Care Coordination work
Care workers often work weekends and evenings, something you need to feel comfortable with. You might also be on call, part of an emergency team rota. Obviously, you have to have the legal right to work in Britain. Self-motivation is really important, along with great organisation skills. Flexibility is key, since your role will change along with your employer's and customers' needs. And it's important to be a good natural team player.
Your own initiative is one of your best tools for the job, and effective communication in every circumstance is a prerogative. Last but not least, you have to be able to confidently and actively promote anti-discriminatory practices and create a landscape of genuine equality for your customers as well as colleagues.
This vital role has a profound impact on the lives of the people who rely on your employer's care and support. And that's why it's so important. People who use care services say that what matters most is a stable team of caring professionals they can rely on and trust. As a Care Coordinator you're responsible for making it happen. That's why problem solving and clear thinking – even when you're under pressure – matter so much.
If you think you have all the necessary attributes to make sure every customer enjoys the right level of care and support in a timely fashion, you'll love your job. If that sounds like you, let's talk.
We are looking for people that want to make a real difference to the lives of the people we care for. If you are keen to join a lively, supportive team– please get in touch with Tania Carter, our Recruitment and Retention officer by email:
midsussex@caremark.co.uk or telephone 01444 455800
For our list of job vacancies, visit our Jobs Vacancies for Caremark Mid Sussex and Crawley page.