Welcome to our New Care Co-ordinator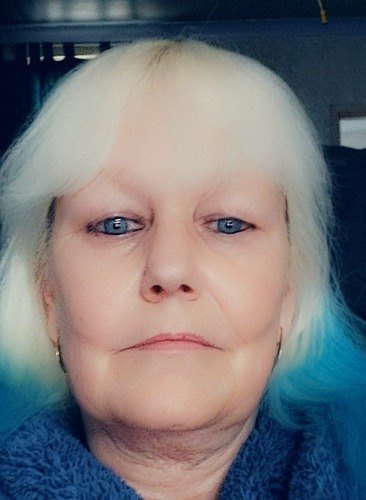 Sharon Osborne has joined the Caremark Warwick team as our Care Co-ordinator.
We are delighted to welcome Sharon Osborne to our team as our Care Co-ordinator. Sharon has 27 years experience within the Care sector across Warwickshire, having worked in a number of different Care settings. This includes residential Care homes as well as delivering Care to people in their own homes. Sharon's role is to allocate Carers to all our Client calls to ensure that all Care calls are always covered. Sharon will also help with the recruitment of new Carers.
Sharon lives in Rugby and, outside of work, she enjoys spending time with her family – 2 children and 7 grandchildren with another one on the way!