We are on Homecare.co.uk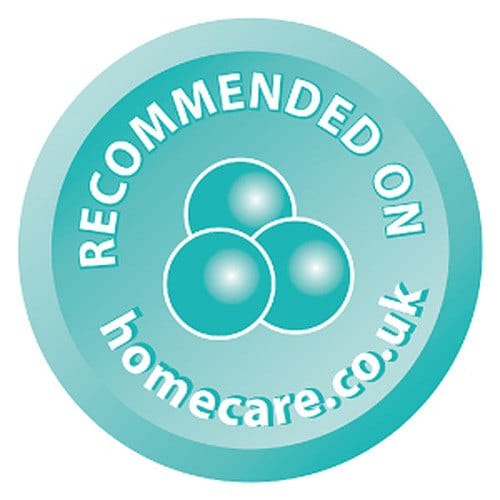 Caremark (Worcester) have a new listing on Homecare.co.uk.
We are joining the website in a bid to get some good reviews and show Worcestershire that we are here to provide quality service to those in need in our area.
Domiciliary Care is still in short throughout the nation so being able to pick a quality provider in your area is a task well worth doing.
By building up a good review rate as well as letting people see the service we provide, we will hopefully give customers a clearer choice of who to go for when picking a provider.