We are finalists in the Midlands Business Awards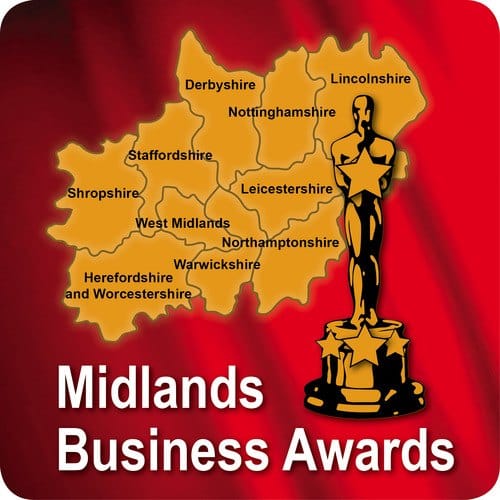 Caremark Worcester & Malvern Hills have been selected as finalists in the Midlands Business Awards. We have been nominated in the category of "Service Provider Of The Year".
This prestigious award would be warmly welcomed if they were selected as the winners when the finals take place in March 2021.
Caremark (Worcester & Malvern Hills) are proud of their achievement in making the finals and the directors would like to thank the entire team from the Care Workers through to the top tiers of the management for helping the company achieve the highest of standards during a very difficult year with Covid 19 and all the toughness brought with it.  
The Director, David had this to say about the award.
"We have been responding to the pandemic in an extremely positive manner, we have helped both our current customers as well as new ones through the lockdown and now heading into the winter months. The team have been fast thinking and created different ways of working, things like safely completing shopping visits for customers without having any card details or cash as the customers couldn't go out and get it because of self-isolating. They devised a way of having a business shopping card that once shopping was completed the customer could call the office and pay over the phone"
"The team have been brave and fearless only thinking of their customers and the job that needs doing, I can't thank them enough".
Caremark will be attending the awards and have their fingers crossed for the best result at the finals.
The link to the Midland Business Awards is HER