The Dementia Test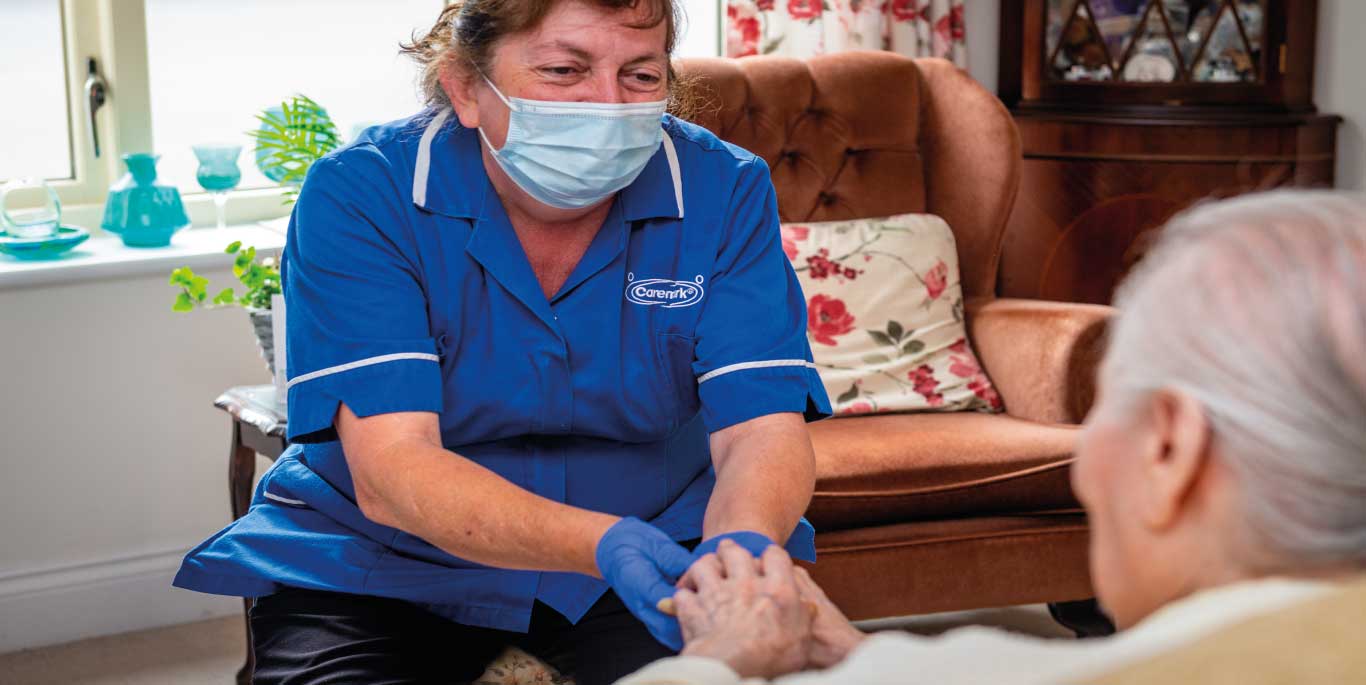 If you were to stroll into a doctor's surgery today with the idea that you suffered from some sort of Dementia it would take them up to 18 months to diagnose you. Now with the help of a scientific breakthrough it takes just three. This new discovery will give those affected some vital extra months of independent living.
Currently in the UK, six out of ten people living with dementia have not been diagnosed correctly or are simply waiting for a diagnosis. There are 400,000 people in Britain being denied care due to their condition being undiagnosed.
With this new proposed scheme, which was outlined earlier this week by David Cameron, patients will be able to conduct a series of tests at their local GP's office. The assessment is carried out on a tablet device and will take only 10 minutes to complete. Once ended, the software will determine whether the user has normal or abnormal memory. The government are also planning to invest in mobile diagnostic clinics which will travel around the UK allowing people easier access to this new system.
With this scheme in place, the rate of successful diagnosis is expected to double from 42 per cent to around 80 per cent. Those at risk will be able to get the care and attention required earlier and will be referred to a NHS brain health centre allowing more extensive memory tests to be carried out.
At present in 2012, there are around 670,000 people diagnosed with dementia but it is estimated that by 2020 there will be nearly one million people with dementia in the UK. By having this new scheme, it will enable GP's to diagnose patients with Dementia within three months and help them get the care that it is required sooner rather than later.
As further studies continue, researchers believe high blood pressure and the lack of exercise may also have a link to the onset of Dementia. Another researcher is investigating whether there is a relationship between early changes to lifestyle and the progression of the disease.
Caremark (Wokingham) have sent Liudmila Knowles and Ravi Patel to a Dementia Ambassador Training course. This has enabled our two trainers to successfully obtain the appropriate qualifications to teach our carers the knowledge and skills required to carry out effective care to those customers that have dementia.
The Local government are also in the process of rolling out a new scheme called 'Dementia Friends'. This enables members of the public to enrol in this course to help improve their knowledge and understanding regarding Dementia and people that suffer from it.