Switching careers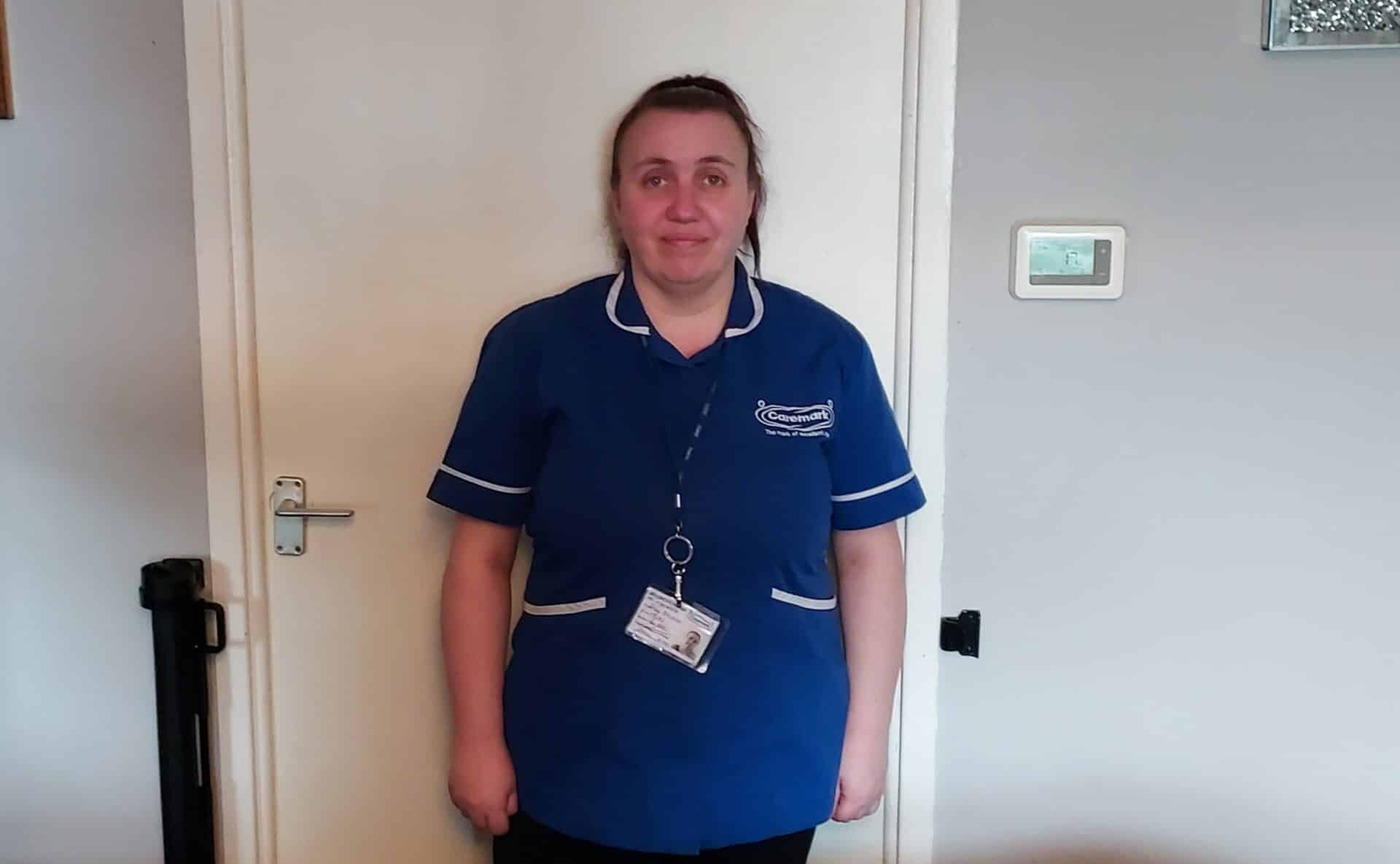 Switching careers in your forties can sometimes seem daunting – but for Tracy Hutchison she believes it was the best thing she could have done.
Tracy, 44, worked in a variety of retail jobs after leaving school, including shelf stacking, check-outs and for three years in a supermarket café.
But when she moved south from her native Glasgow with her partner in 2021 she decided the time had come for a career change and applied for a job with Caremark Redcar and Cleveland in home care support.
"When I saw the advert I thought I'd give it a go, I'd lots of experience dealing with people face to face and as a Scot I'm a naturally bubbly, chatty person," said Tracy.
"At interview they told me there is on-the-job training for the medical and procedural side of things but the ability to engage with people, have the right personality, is something you have to bring yourself."
Tracy certainly made an early impression and after just four months in the job was nominated as a finalist in the Carer of the Year Award, a feat she repeated last year as well.
She said: "Helping customers in different ways everyday makes me feel good. I find if you can strike up a conversation, have a good laugh, it makes things go a lot easier – and they all love my accent."
And Tracy has words of advice for anyone looking to change to a more fulfilling career.
"You're never too old to change so don't ever think it is too late, go for it. That was the case for me and it has worked out fine."