Respite care for loved ones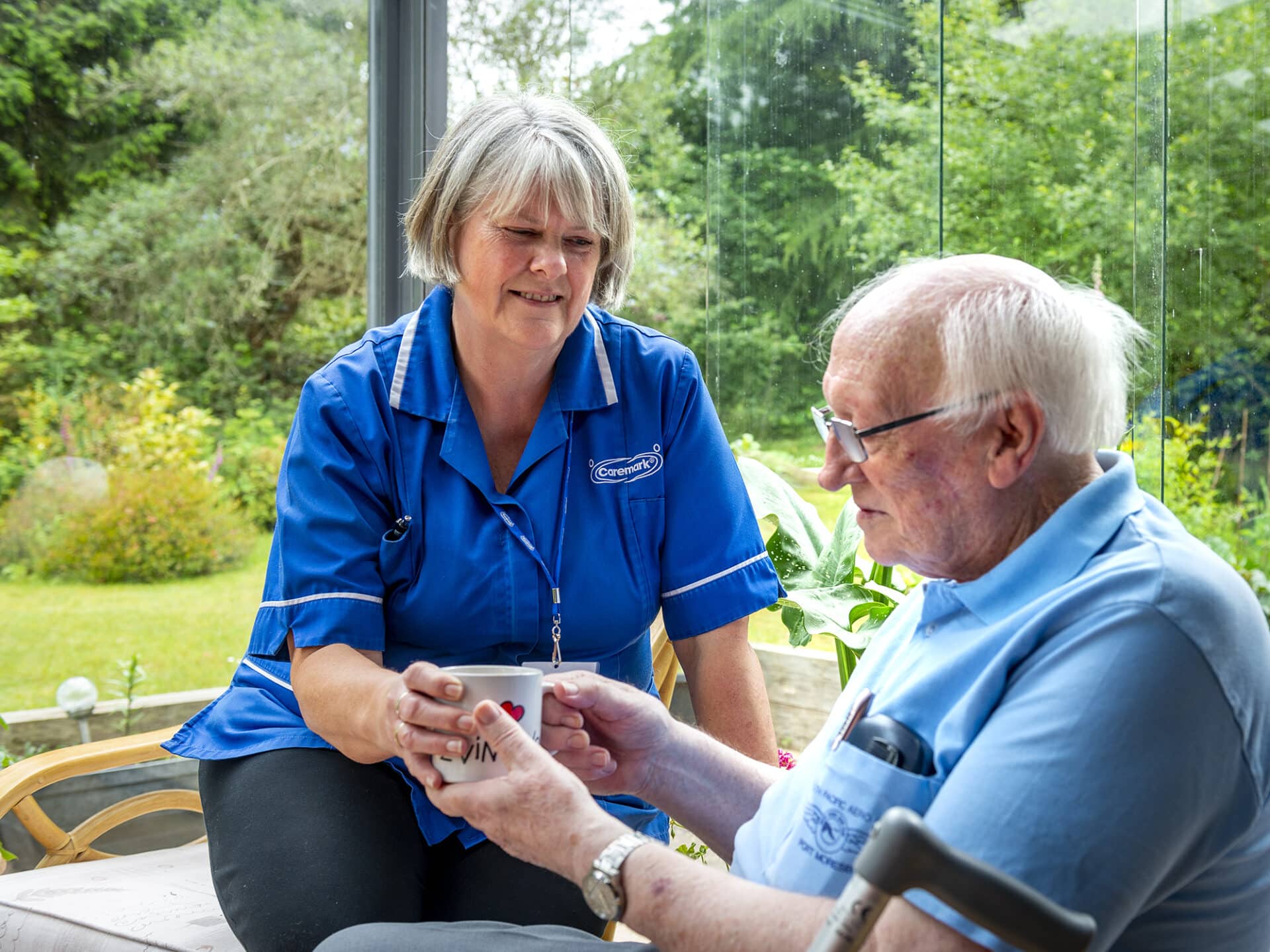 Need a break from caring for loved ones? Or looking for short term care? Respite care could be what you are looking for.
Here at Caremark, we understand that to provide the best possible care to loved ones, sometimes you need to also take care of yourself. Selfcare allows you to recharge and rest physically and mentally.
What is Respite Care 
Respite care is a short-term care package which can be put in place for loved ones to allow you to take a break. Our Respite care is tailor made to individual's needs, flexible and would take place in your loved one's home. Caremark provides a reliable compassionate, fully trained team from coordinating the care to providing the care, giving you the peace of mind that your loved ones are safe and cared for well.
Caremark is a leading, award-winning home care  provider, specialising in working with individuals who live with physical disabilities, dementia,  acute and chronic conditions. Caremark works alongside customers' families, social services and the NHS to provide the highest standard of personal care.
We offers a unique service of tailored care visits which range from anything from 45 minutes to live-in care. As well as personal care they also help with meal preparation, shopping, social trips, visits to the hospital, complex care, companionship and much more.
For more information contact Caremark Hammersmith & Fulham on 0203 198 9591 or email hammersmith@caremark.co.uk