Raising Awareness for Huntington's Disease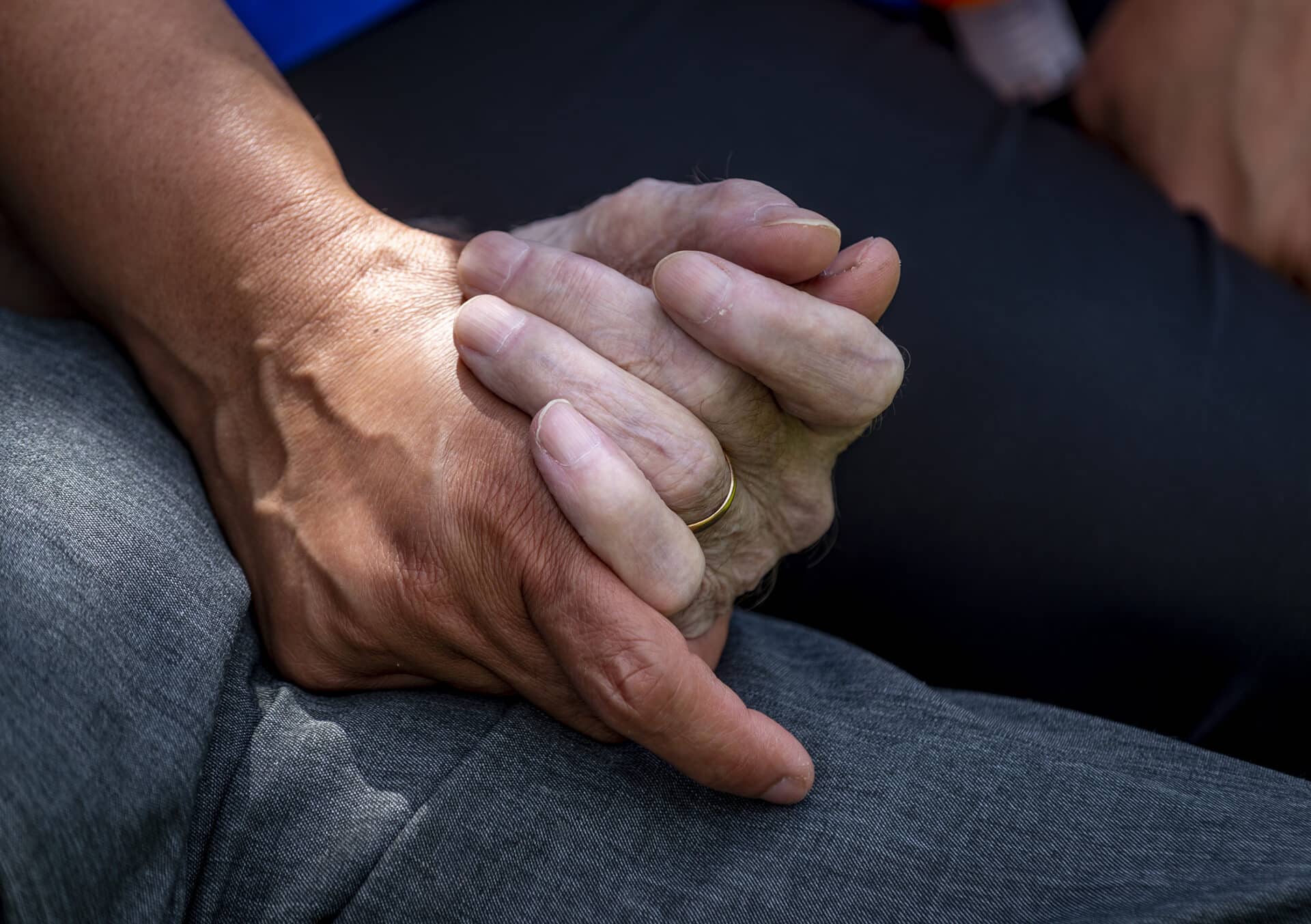 Huntington's disease is not a condition many people are aware of; most have never even heard of the disease. It is difficult and complicated condition, and we would like to raise awareness of Huntington's disease so that more people can start to understand a bit more about it.
What is Huntington's Disease?
Huntington's disease is a condition that stops part of the brain working properly over time. It is a hereditary disease and is passed on from a person's parents. Usually symptoms begin between the age of 30 -50 years old, however it can start earlier or later. The disease is gradual and will symptoms will get worse over a course of up to 20 years, when it is usually fatal.
Symptoms of Huntington's Disease can include:
Difficulty concentrating and memory lapses
Depression
Stumbling and Clumsiness
Involuntary jerking or fidgety movement of the limbs and body
Mood swings and personality changes
Problems swallowing, speaking and breathing
Difficulty moving
Julie Davey, a senior carer here at Caremark Cardiff and The Vale, has a customer with Huntington's disease and has been caring for her for the past 18 months. It is important to note that Julie also works alongside a specialist Huntington's disease nurse to help provide the best care for our customer. We caught up with Julie to find out her experiences of caring with someone with the disease.
"I have cared for my customer for over a year now during that time, I have noticed the deterioration in her abilities to do every day things, which is very sad to watch. My customer requires two carers to help her walk from chair to chair, and as her muscles are rigid and suffers with involuntary jerking, we also assist with all aspects of personal care.
Meal times are also assisted as co-ordination is very poor so eating with a spoon or a fork is not possible by herself. We do however, encourage her to eat finger foods though as she can feed herself which gives her a sense of independence still.
Like most people with Huntington's disease, speech has been affected, and my customer can get very angry, anxious and breathless if she can't communicate what she wants – which is completely understandable. We try our best to keep her calm and be understanding when she is finding things difficult and frustrating.
Huntington's disease is a horrible condition and is heartbreaking to watch a loved one go through it, especially when you see them deteriorating so much towards the end. As carers, we have the experience to deal with customers with specific needs, but for family members it can be very draining and confusing for them as well, and I really feel for them"
With the complexities Huntington's disease brings, and the little information or awareness many people have of the condition, caring for someone with Huntington's can be extremely lonely, which is why at Caremark Cardiff & The Vale, we recommend you seek professional help, to help ease the pressure.
If you would like any more information about Huntington's disease, please visit the Huntington's disease Association website.
For more information on the services we provide, you can visit our website or call the team on 01446 327108.
Don't forget you can follow Caremark Cardiff and The Vale on social media too: