Perfectly suited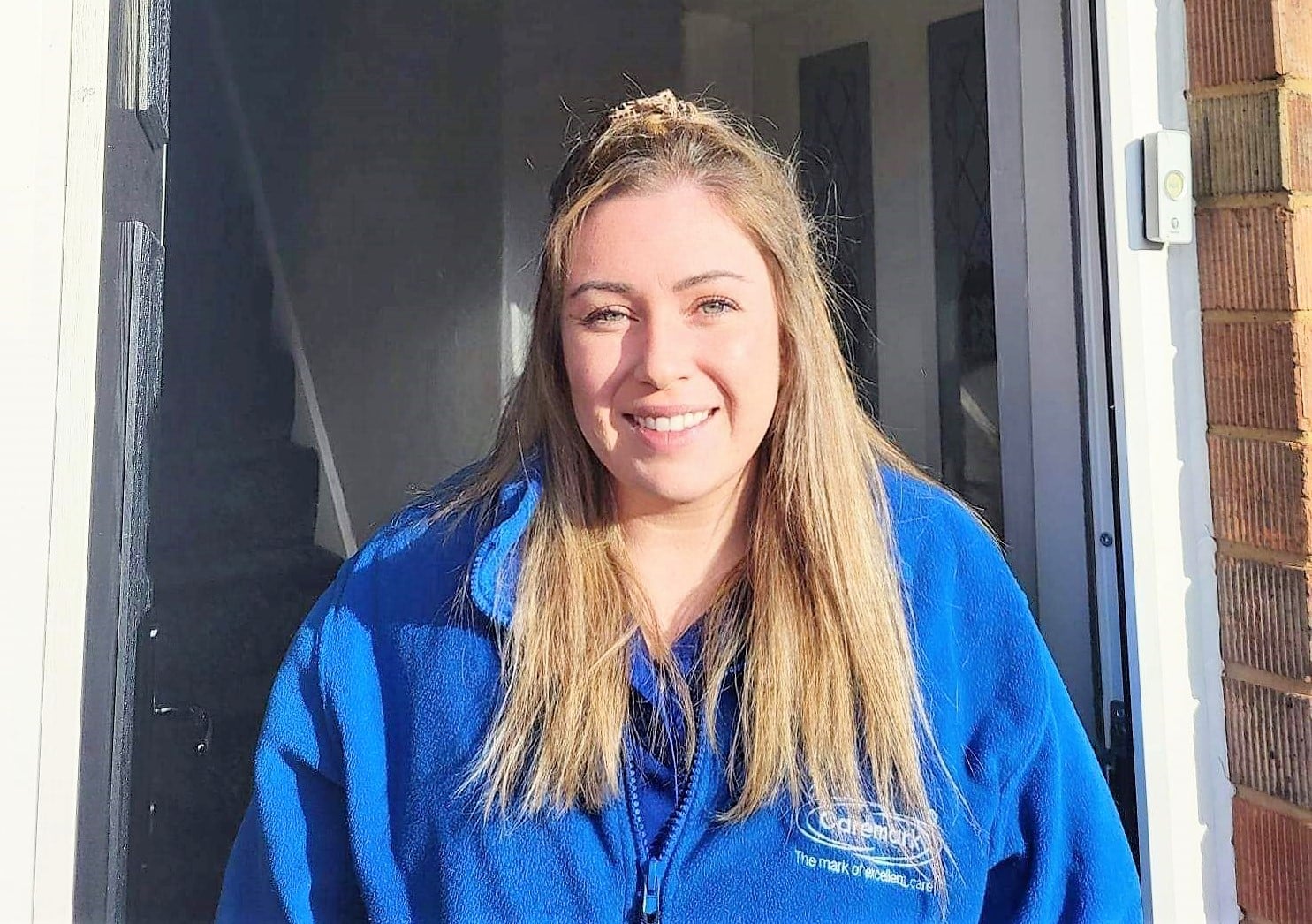 Nightshifts might not appeal to some people, but they are perfectly suited to Toni Stonehouse as they give her the work/life balance which is so important to her.
She found with her previous job, working in a care home, she wasn't seeing much of her little boy Tommy and so applied to Caremark Redcar and Cleveland for a role in home care support, helping people in their own homes.
She was impressed by the company's flexible approach to hours and now works 10pm-7am three nights a week and gets to see plenty of 9-year-old Tommy.
"For me it's perfect. When Tommy comes home from school I'm there. We spend evenings together and then he's in his pyjamas, teeth brushed and in bed before I leave," said Toni. "When I get back it's perfect timing to have breakfast and get him off to school so now the only time I don't see him is when he's sleeping."
Workwise, Toni, 28, also prefers visiting people in their own homes to working in a care home.
"I didn't enjoy working in the care home. It was all so rushed and you didn't get time to care for the residents on an individual basis," said Toni. "It was very exhausting and I found when I did have a day off I was so tired I just slept most of it."
Toni has around ten customers on her night time rounds. She helps customers get ready for bed, use the bathroom or turnover so they get a comfortable night's sleep.
She believes the most important qualities for working in home care support are to be sociable and to have a kind heart.
"I find the night time shift is very chilled, you are not rushed, just left to get on with your job and the management are there to support you if needed," she said. "The social side is very important, the customers are lovely and no matter what the time are so pleased to see us and have a chat."
"I am perfectly suited to the job."