People with dementia involved in their care decisions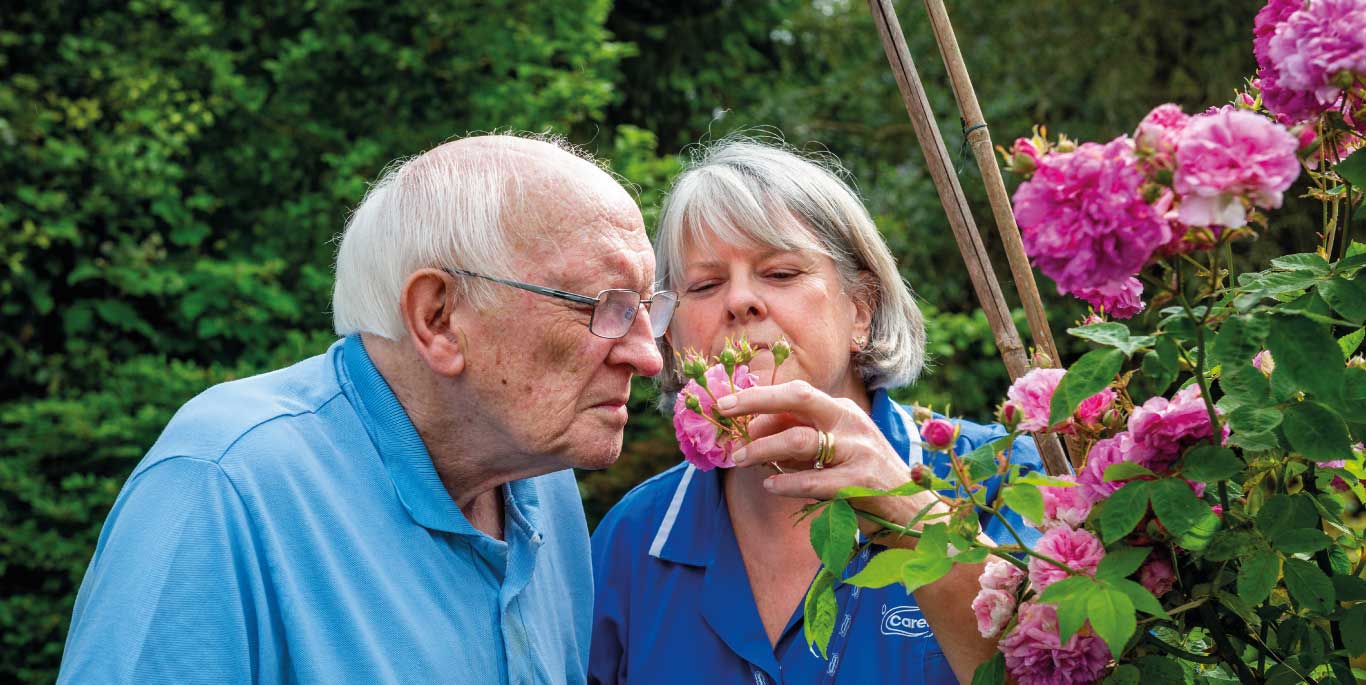 People with dementia should be encouraged and helped to give their own views and opinions about their care, according to new guidance from NICE which has been updated for the first time in 10 years.
They should also be offered opportunities early on and ongoing to discuss their advance care planning and any plans in the future to refuse treatment as well as their preferences for place of care and place of death.
People with mild to moderate dementia should be offered group cognitive stimulation therapy. In addition, the guidance states acupuncture and ginseng, vitamin E supplements, or herbal formulations should not be used to treat dementia.
Professor Gillian Leng, deputy chief executive at NICE, said: "Dementia is a highly complex and challenging condition. It can present differently from person to person, having a huge impact on the patient, their family and their carers.
"The new NICE guideline highlights the need to properly train staff and says that carers should be helped to improve support for people living with dementia.
"The recommendations focus on person-centred support, placing a particular emphasis on involving people with dementia in every decision about the care they receive."
Face-to-face training and mentoring for staff caring for people with dementia
Under the new guideline, care providers should provide additional face-to-face training and mentoring to staff who deliver care and support to people living with dementia. Professor Leng added: "Everyone diagnosed with dementia should have an individual care plan that is reviewed at least once a year. However, Age UK have found one in three people with the condition does not have a care plan. And data from more than 7,000 GP practices in England showed that, out of 450,000 people diagnosed with dementia in November 2017, under 300,000 had a care review in the preceding year. As dementia is a progressive condition, regular review is essential to ensure care needs continue to be met.
"The new NICE guideline calls on health and social care professionals to develop this much-needed care and support plan. We recommend they do this by involving the person, their family or carers and relevant professionals. It is also important they specify when and how often the plan is reviewed, and that they evaluate and record progress towards the objectives at each review."
Third of home care workers currently have no dementia training
Sally Copley, director of Policy, Campaigns and Partnerships at Alzheimer's Society, called the guideline "just a starting point" and said: "What we need now is support to implement these recommendations. Take training as an example – a third of homecare workers currently have no dementia training, resulting in inadequate care for many people with dementia. The guideline alone can't change this, we'll need to see significant investment to improve care quality, when the Government announces its plans for social care reform in the autumn.
"With diagnoses on the rise, and one million due to have dementia by 2021, all health and social care professionals must be properly equipped to support people with dementia at every stage."