Our Care Assistant raises over £5000 for the NHS!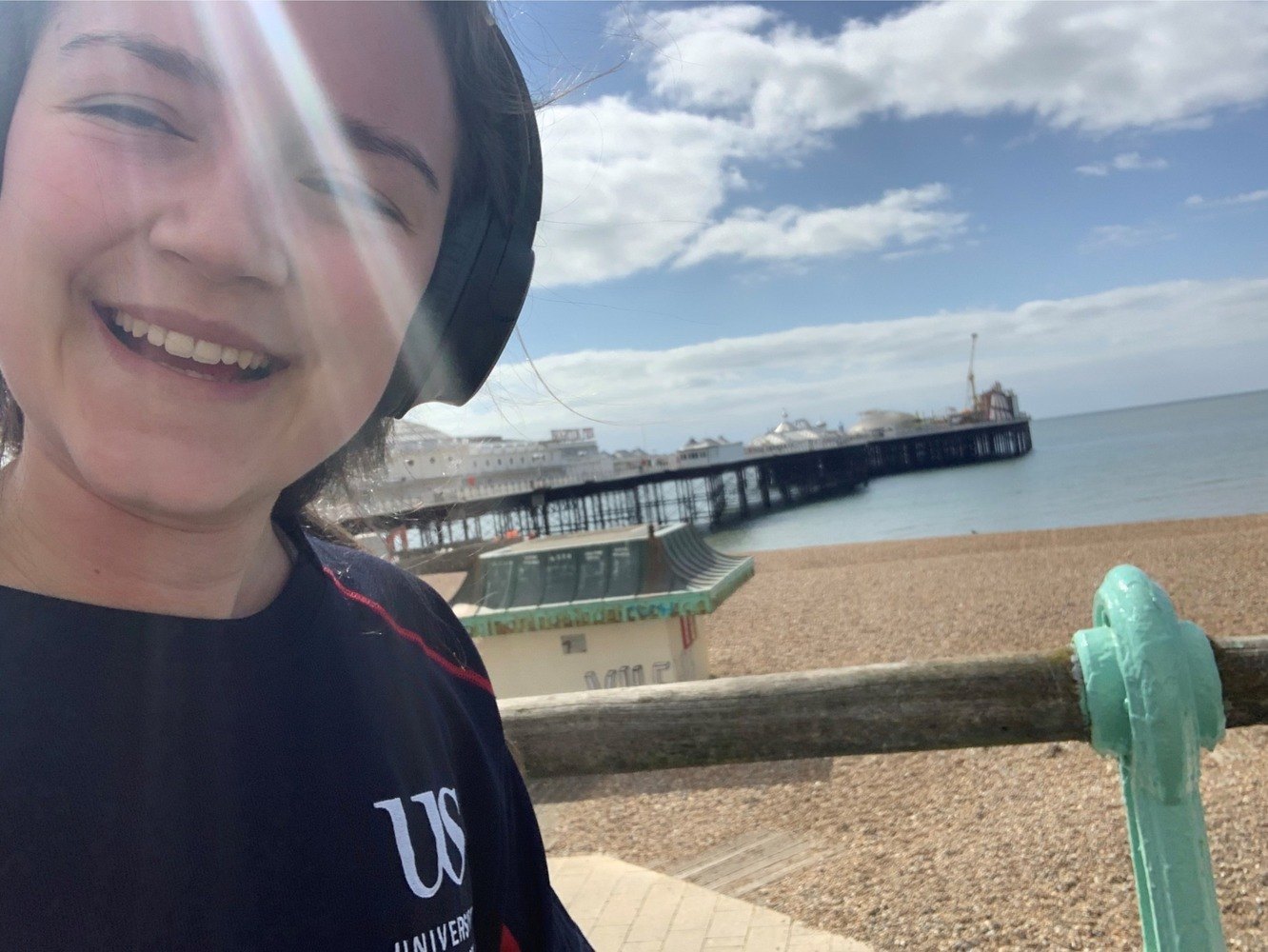 Caremark Brighton and Hove are proud to share a fantastic fundraiser that one of our brilliant care assistants is doing for the NHS.
Lauren Colohan is running the length of the UK with the Sussex University Netball team. That's 1400km, in 10 days from Lands End to John O'Groats!
Lauren and the team have raised over £5000 for the NHS! Well done to Lauren and the Sussex University Netball Team- absolute legends!