Our Caremark branded car Has arrived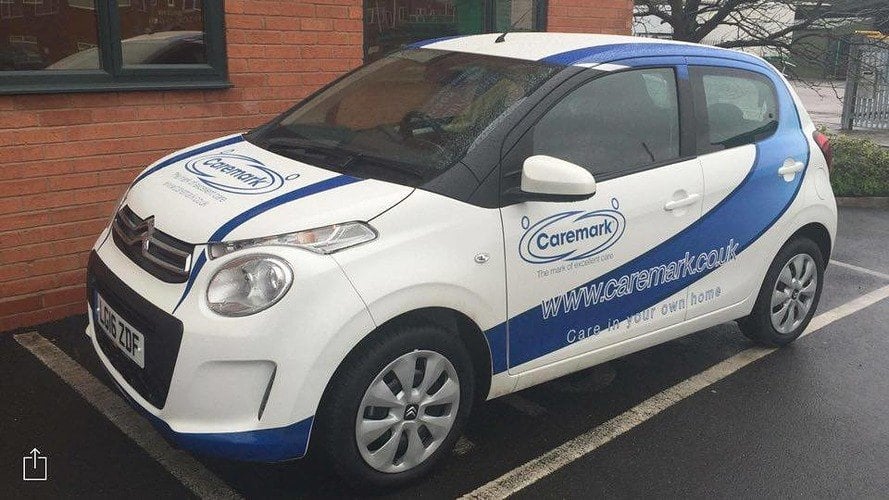 The invitations for the summer party have arrived by courier today.
We have received our invites to the Caremark Summer Party. We will be handing them out next week to all the care team and families. We are getting together in June to celebrate everyone's achievements over the past year.
We are also having a Raffle and a Crazy Golf competition for charity and the chosen charity is Worcester Association Of Carers.
Worcestershire Association of Carers is a registered charity that was founded in 1997 providing an independent source of information, advice and support for unpaid adult carers in Worcestershire. We provide representation for carers at a local and national level and support carers to have a voice in decisions that affect them.
They understand the role of unpaid carers and the huge contribution they make to the community.
You can visit their website by following this link
We are looking forward to this immensely and hope to see you all there!