Our Award for Delivering 500hrs of Care per Week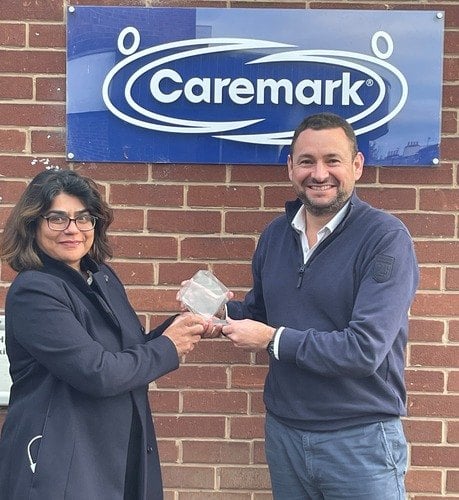 We were delighted to welcome Harinder Dhami, Caremark's National Operations Manager, to our office today. Harinder presented us with our Award for achieving the delivery of over 500hrs of Care per week.
This is a significant milestone as we continue to grow the Caremark Warwick business. Our Care team are doing a great job and are delivering fantastic Care and support to our Clients. The resulting feedback and testimonials from these Clients is helping to attract new Clients and further grow our business.
A big thank you to all our amazing Care & Support Workers!