NHS App to offer video consultations by 2024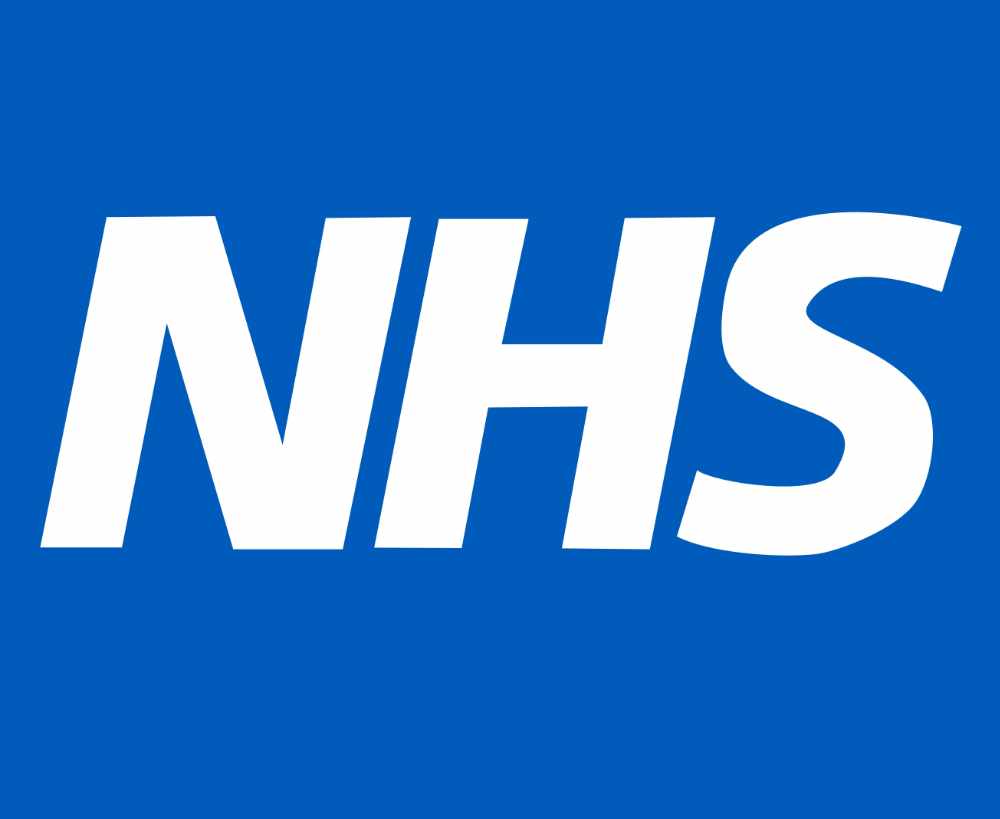 The NHS App will soon be updated with features to help offer people in England more personalised care.
It is part of the government's plan for a digital revolution to speed up care and improve access while saving the health service time and money.
By March 2023, more users will receive messages from their GP and be able to see their medical records and manage hospital elective-care appointments.
And by March 2024, the app should offer face-to-face video consultations.
Some who have downloaded the app can already access some of these services.
Social-care record
The government's ambition is for at least 75% of adults to be using it by March 2024.
Currently, less than half – about 28 million – have it on their phone or tablet.
The government also wants 90% of NHS trusts to have electronic patient records in place or be processing them by December 2023 and for all social-care providers to adopt a digital social-care record.
And patients across the country should be able to complete their hospital pre-assessment checks from home by September 2024.
By March 2023, NHS App users will be able to:
book Covid vaccines through the NHS App, as well as the NHS website
receive NHS notifications and messaging, including reminders and alerts for Covid-19 vaccine booking and prescription readiness
start to see notifications and messaging sent from their GP through the NHS App
start to view and manage hospital elective-care appointments across participating trusts
see new information within their GP record by default, with the ability to request retrospective information at their practice
access a user profile where they can set and manage contact details and register with a GP practice
Health and Social Care Secretary Sajid Javid said: "We are embarking on a radical programme of modernisation that will make sure the NHS is set up to meet the challenges of 2048 – not 1948, when it was first established."