New drug slows down primary progressive MS for first time offering 'hope for future'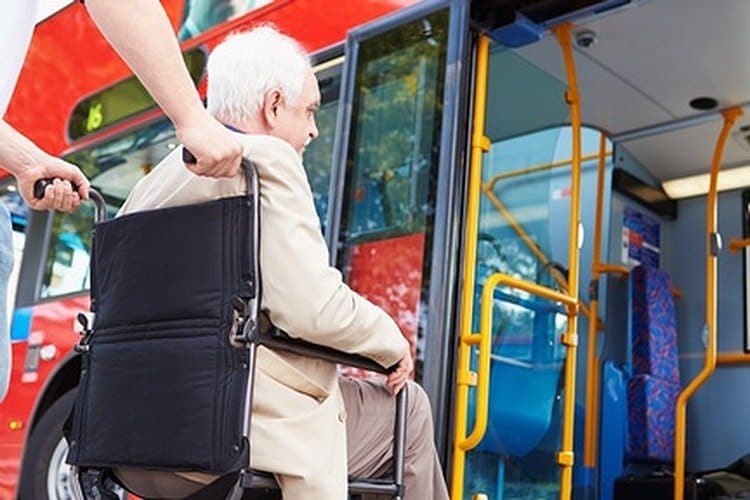 The drug Ocrelizumab has been found to reduce the progression of Multiple Sclerosis by 25 per cent in people with primary progressive Multiple Sclerosis.
Newly published results of its phase 3 trials have been published in the New England Journal of Medicine showing it can also treat relapsing MS.
MS destroys the protective coating that wraps round nerves called the myelin sheath which helps send signals around the body. When the sheath is damaged, the brain struggles to send messages around the body and people with the disease can have problems walking, blurred vision, numbness and muscle spasms.
Ocrelizumab kills a part of the immune system – the B cells which attack the myelin sheath. Ocrelizumab was found to reduce the total volume of brain lesions shown on an MRI scan, whereas the volume of lesions for those treated with the placebo increased.
Dr Aisling McMahon, Head of Clinical Trials at the MS Society called it "really big news for people with the primary progressive form of multiple sclerosis" and said: "It's the first time a treatment has shown the potential to reduce disability progression for this type of MS, which offers a lot of hope for the future.
"MS can be challenging and unpredictable and the 15,000 people in the UK living with primary progressive MS currently have no treatments available to slow the worsening of their condition. Before this treatment is available on the NHS it needs to be licensed by the European Medicines Agency and assessed for cost-effectiveness."
For relapsing MS, Ocrelizumab stopped all MS symptoms in 50 per cent of people taking the treatment for just under two years. This was assessed by measuring relapses, MRI activity and disability progression. In comparison, beta interferons stopped these symptoms in only 25-30 per cent of people. Pam Macfarlane, Chief Executive of the MS Trust called it "very encouraging news for people with PPMS".
She added: "There has never been a positive result in a phase III trial of this kind and it is cause for greater hope that there is a treatment that could have an effect on disability. We look forward to hearing more detail about the trial and whether the positive effects on disability can be sustained over the longer term."
Professor Gavin Giovannoni, Chair of Neurology at Barts and The London School of Medicine and Dentistry, said that "the results shown by these studies have the potential to change how we approach treating both relapsing and primary progressive MS, and are a testament to the collaborative efforts made by the scientific and clinical communities and industry for the benefit of people with MS."
His sentiments were echoed by Richard Erwin, General Manager at Roche UK, which has developed the drug, who added: "New treatment options for people with MS are needed to better control disease activity. The results of these Phase III studies show the potential impact this therapy may have on improving patient outcomes, especially in PPMS where there are no treatments currently available."
Over 1,600 people with relapsing MS were involved in the two phase 3 trials. Ocrelizumab is currently being reviewed for licensing in Europe as a treatment for both primary progressive and relapsing MS. Its long-term safety profile will need to be investigated, in further trials and in the real world. A decision is expected to be announced by the European Medicines Agency (EMA) in late 2017.
If Ocrelizumab is licensed, the National Institute For Health and Care Excellence (NICE) will then decide whether to make it available on the NHS in England and Wales. This decision will be based on how cost effective the treatment is. NICE will look at both the price and how much it can help people.
Ocrelizumab is also being considered for licensing by the US Food and Drug Administration in the USA.