Never too old to care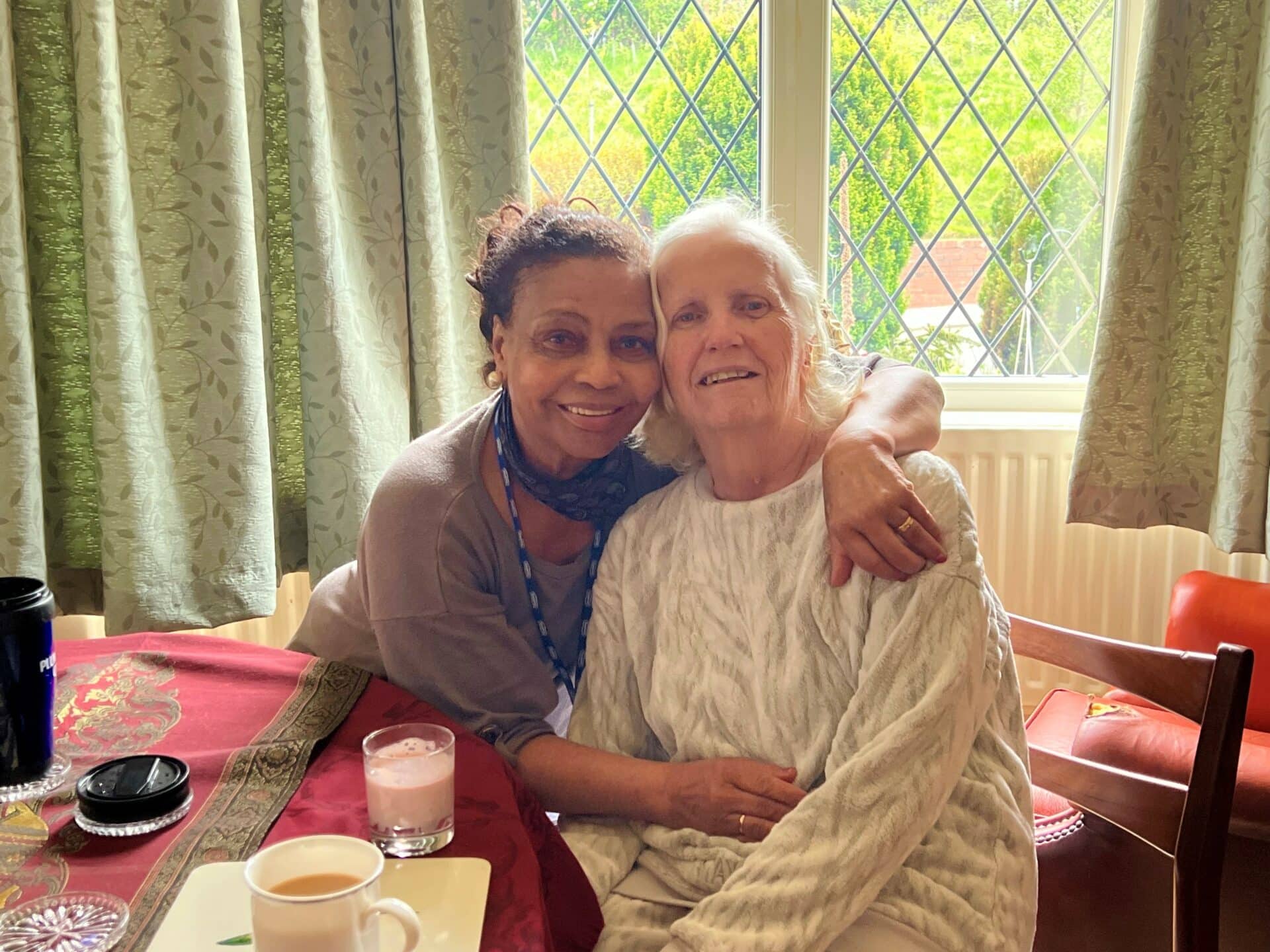 In our latest staff profile we speak to Josie Ingledew who, at the age of 75, is proof that you are never too old to care.
According to Age UK, there are now over 15 million people in the UK aged 60-plus and over one million of those are in either paid or voluntary work.
Working past retirement is becoming more common and Caremark (Redcar and Cleveland) has several carers who could now be taking it easier but have chosen to continue working and playing an important part in our work supporting people to remain in their own homes.
One of these carers is Josie Ingledew.
Josie is seventy-five but, in her case, the saying 'age is no barrier' could not be more apt.
Josie worked for 40 years as a Nurse Practitioner before retiring and then deciding she did not actually enjoy retirement.
She explains: "I have always been active in and out of work so when it all stopped, I soon got bored, and I decided I wanted to continue doing something which helped others.
"I saw an advert for a carer with Caremark in 2013 and have been here ever since."
Josie works three days a week, with three hours each visit at the home of Maureen and Stewart Potter.
Maureen has Alzheimer's and Vascular Dementia, and, understandably, this can result in her displaying challenging behaviour, so Josie's experience as a nurse, and her general calming and patient nature, proves particularly important.
And because Josie is the only carer Maureen sees, it means she is less prone to outbursts.
Josie says: "I enjoy looking after Maureen. It is not always easy given her condition, but we have a good relationship and I know how to gently coax her to do things.
"It's all about trust, patience and having a sense of humour; and all this comes from my training as a nurse."
Josie jokes that due to her age she is known as 'The Golden Girl' at head office but her work ethic is second to none.
Recently, she had a cataract operation and we suggested she take some time off, but Josie, being Josie, said she didn't need this and was back to work within a few days.
She says: "It was only my eye and wherever possible I want to be the only person who cares for Maureen because this helps her, and Stewart."
Outside of work, Josie is still just as busy. She enjoys going to church and is a member of two choirs, and is also multi-lingual, speaking German and even Zulu (her father is South African).
Josie has two children and one grandchild, and her late husband Derek was a well-respected local GP.
We would like to say a huge thank you to Josie for her hard work and dedication; she's a perfect example of the high quality carers working for Caremark (Redcar and Cleveland).
* The family request that Josie not a face mask when she is with Maureen