National Day of Celebrating Homecare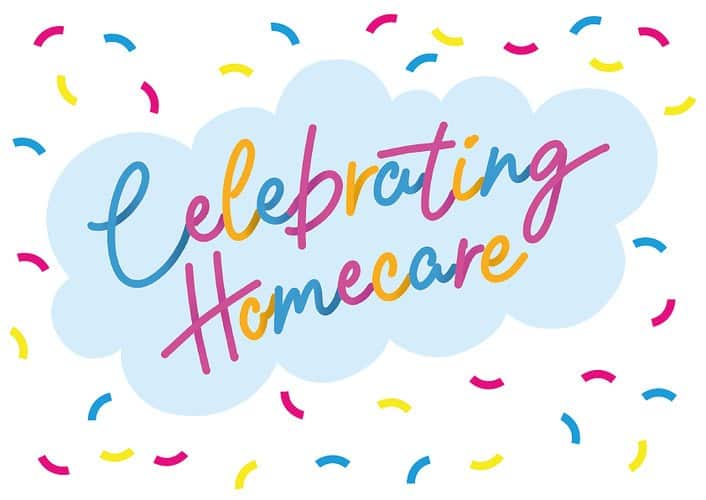 On Wednesday 22nd September, we shall be joining in with the first ever National Day of Celebrating Homecare
We are looking forward to taking part in the first ever National Day of Celebrating Homecare on Wednesday 22nd September. In the wake of the outpouring of public support and recognition of our sector (the like of which we have never seen before) there has never been a better time to shout about Homecare from the rooftops!
Celebrating Homecare is an initiative developed by the Homecare Association in conjunction with the Care Workers' Charity. It's all about celebrating the amazing difference Homecare makes in people's lives every day.
It is crystal clear from the many positive testimonials we receive from our Clients what an awesome job our fantastic team of Carers are doing. As such, we are taking advantage of next Wednesday to give them a little treat.
We have organised for local Beauty Therapist, Hayley Kooner, to be here in the office all day on 22nd September to provide each of our Carers with 15 minutes of relaxation during their busy days. They can choose between a 'revitalising hand and lower arm massage' or a 'soothing neck, shoulder and scalp massage'.