Miss Caremark Worcester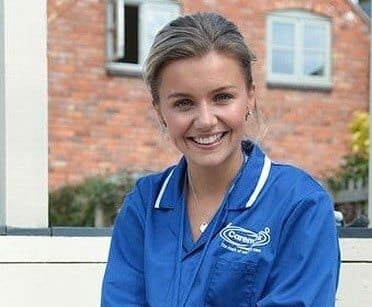 Erin Smith our Care Worker in Malvern has won Miss Worcester recently. Sher has now been automatically entered into Miss England to be held in a couple of months time.
Erin to be the future Miss England?
Erin has won the coveted title of Miss Worcester and has been automatically entered into the hat to possibly win Miss England in October this year.
She was recently in the national newspapers during her plight for the crown but has had her chances boosted by winning the local award.  She has been working for Caremark since the Corona Virus outbreak as she wanted to help ease the pressure on the vulnerable. She has been working in Malvern since completing her training and has built up a great working relationship with the customers and described them all as 'Lush'.
We would all like to wish Erin the best of luck in the final and I am sure that her efforts in the community during the pandemic will also be taken into consideration.