Midland Business Awards Finalists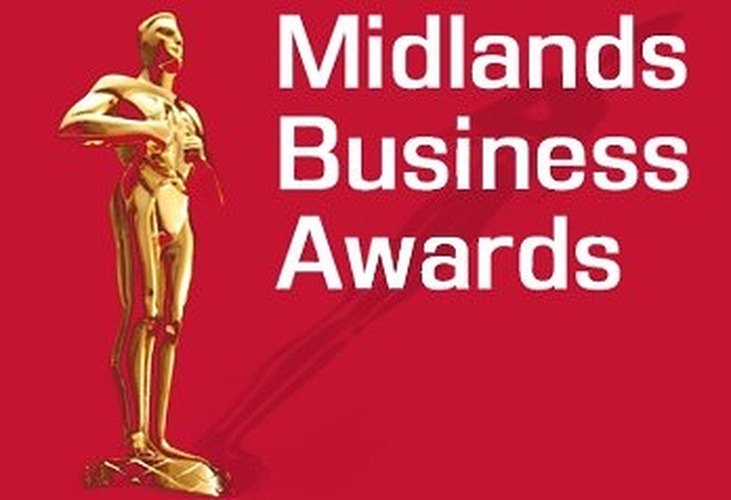 We have been shortlisted as finalists at the Midlands Business Awards in the category of "Service Provider Of The Year"
Caremark Worcester have been selected as finalists for the Midlands Business Awards in the category of "Service Provider Of The Year"
The Directors have been to Birmingham for a finalist interview in front of a panel of judges before the finals, held in Edgbaston, Birmingham on February 23rd.
There are 6 finalists for the category, with there being a winner and a runner-up. 
Director Dave had this to say
" It's really exciting to be shortlisted in this category for an award. This is down to the hard work put in by all of our team on a daily basis, from the carers and throughout the company ".