Lovely feedback from Customer's Daughter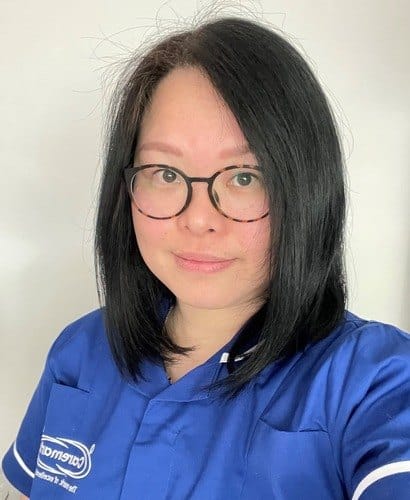 We love receiving feedback from our Clients but not as much as we enjoy sharing this feedback with the Care team. We just received the following feedback from the daughter of one of our Clients in Leamington Spa:
"Please could I take this opportunity to let you know how much my mother greatly appreciates the kind and careful care given to her by Chris (pictured here). Everything is done proactively so my mother never has to ask for anything to be done. She is making a very positive difference to my mum's life each day she comes, and she's obviously a great asset to your team."
Well done Chris and thank you for everything you are doing for all our Clients.