Did you know that most computers have options built into them to make it easier for people with low or no vision to use them.
Click for information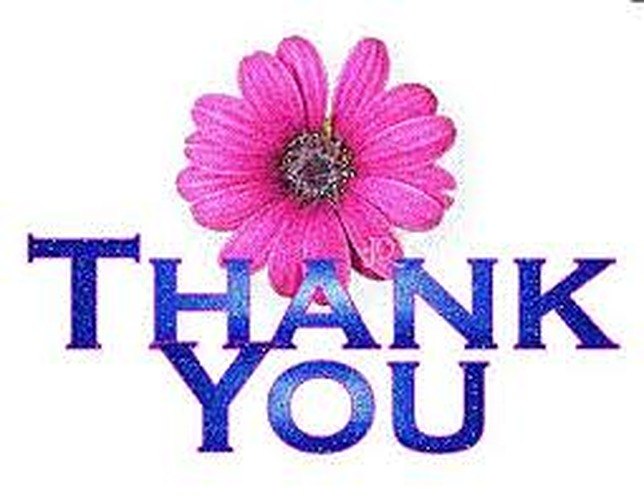 12 Aug 2019
Thank You Letter
We have received a lovely letter from SC and TC, regarding Service User EJ. "We are writing to say a HUGE THANK YOU to your company for providing care services for EJ. As you know, she sadly passed away on the 7th August 2019. All of your carers were so brilliant, and were all professional, supportive, caring, kind and gentle. We can only express our deep gratitude. We have sent personal cards to the girls and wish them every success in their future careers, namely, Leah Dennis, Pitta Lugar, Lillie-Mae Bell and Zara Laville. You all do a marvellous job and we thank you all most sincerely." Well done to all, thank you for all of your hard work.