Did you know that most computers have options built into them to make it easier for people with low or no vision to use them.
Click for information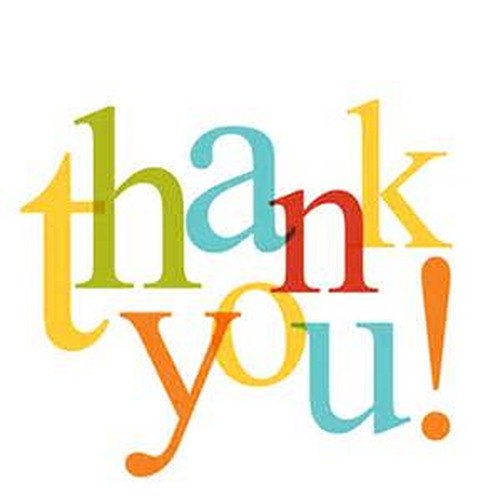 12 Aug 2019
Feedback
We have received some lovely feedback
Rachel Fraser, Care Coordinator for the Bridlington area, has received a lovely email from CC, on behalf of Service User MH. MH has asked to nominate Care and Support Worker Paul Allaway for Carer of the Month. She wrote "Paul is a fantastic carer with a kind and bubbly personality. He always makes me laugh and I really enjoy his company. He always goes the extra mile to ensure my house is clean and tidy. If I'm having a bad day and I feel unwell he always cheers me up and makes me laugh. He really is second to none and I believe he is a huge credit to Caremark. I wanted to nominate him as I want to make sure he knows how thankful I am for him and that I appreciate everything he does for me, as I'm sure other do too. Well done Paul! Don't ever change." Thank you for all of your hard work Paul!