Did you know that most computers have options built into them to make it easier for people with low or no vision to use them.
Click for information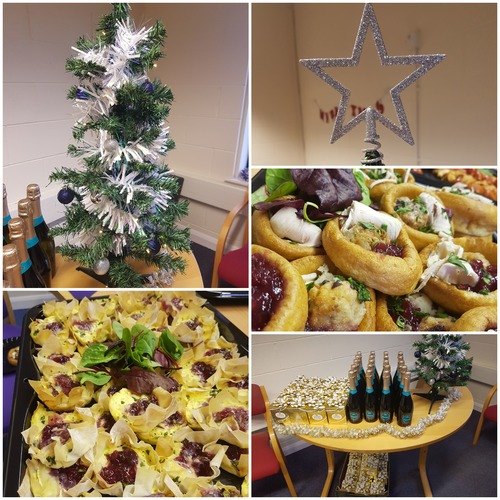 19 Dec 2018
Merry Christmas!
We all enjoyed the festive food and a catch up this week to celebrate Christmas. Lots of presents and lots of turkey! Some of us weren't quite sure on the cranberry sauce though, but a lovely day and decorating definitely got me into the Christmas spirit!