Did you know that most computers have options built into them to make it easier for people with low or no vision to use them.
Click for information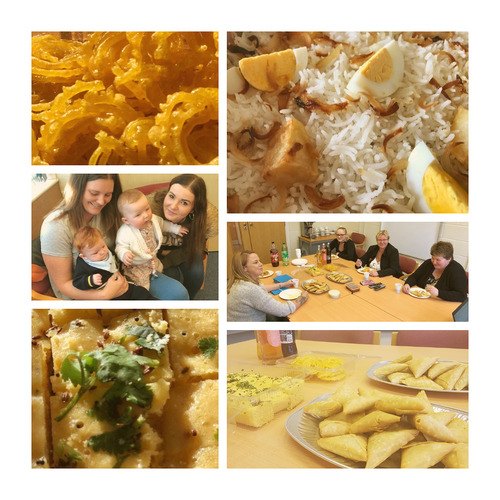 07 Nov 2018
Happy Diwali!
What a great opportunity to try some delicious foods and have a catch up!
We celebrated in style for Diwali with Samosas, Biryani and Indian sweets and snacks. It's nice to get the chance to sit down and have a catch up, and we got to meet some adorable new additions whilst tucking in to the food our Managing Director provided for us!