Did you know that most computers have options built into them to make it easier for people with low or no vision to use them.
Click for information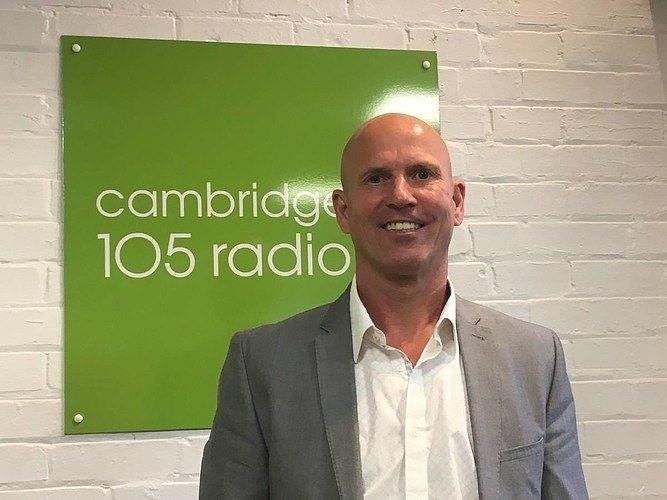 11 Jul 2019
Listen to the Cambridge 105 Radio interview
Listen to Rob Johnstone Talking to Leigh Chambers by clicking the link in the main part of this article.
Listen to Rob Johnstone talking to Leigh Chambers on Cambridge 105 Radio about Caremark ( Cambridge & South Cambridgeshire ) and the Care Sector in general by clicking on the link below.