Did you know that most computers have options built into them to make it easier for people with low or no vision to use them.
Click for information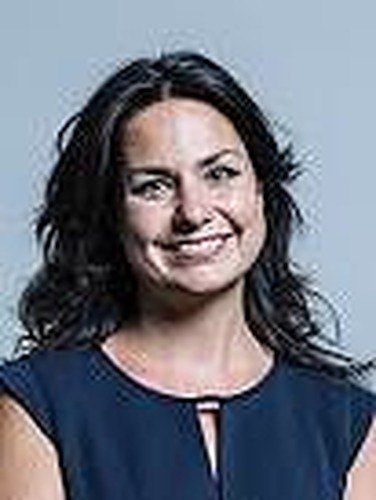 19 Oct 2018
Heidi Allen MP questions Prime Minister Theresa May about sleep-in shifts
Wednesday, 10 October, 2018
Care providers in the learning disability sector enable vulnerable disabled adults with complex needs to live independent lives in the community. People supported by the sector often require 24 hour care which is provided by members of staff sleeping on site to provide care should it be needed during the night. These shifts are known as 'sleep-ins'.Traditionally, care workers in the sector have been paid a flat nightly rate for the sleep-in with the normal hourly rate paid for the time awake to deliver care – In effect sleep in shifts were afforded separate legal status, following the introduction of the National Minimum Wage (NMW).However, in response to a number of tribunal judgements in 2015, the Department for Business, Innovation and Skills changed its guidance on 'sleep-in' shifts determining that a worker who was asleep 'could be deemed to be 'working''. Since then working practice has been variable due to confusion over the guidance and a lack of compliance monitoring by HMRC, the CQC and more critically local authorities, who commission and pay for delivery of the care packages.Amidst an ongoing legal battle, some local authorities have been paying NMW whilst others have reverted to paying fixed nightly rates, and the unresolved question of whether employees are owed backdated pay for the last 6 years has been a further cause of uncertainty in the sector. The backdated pay bill, estimated at £400m across the sector, would be fatal for a number of companies and put added strain on the social care system going forward.In March Heidi and colleagues met with the Prime Minister to push for a resolution to the problem after Heidi raised the subject at Prime Minister's Questions in January. 7 months on however there is continued uncertainty in the sector, which negatively affects care providers, their employees and the people in their care. On Wednesday October 10th Heidi again called on the Prime Minister to step up government efforts to resolve this issue.Heidi's question and the Prime Minister's response can be viewed in the video above.