Live-In Care Week – Day 1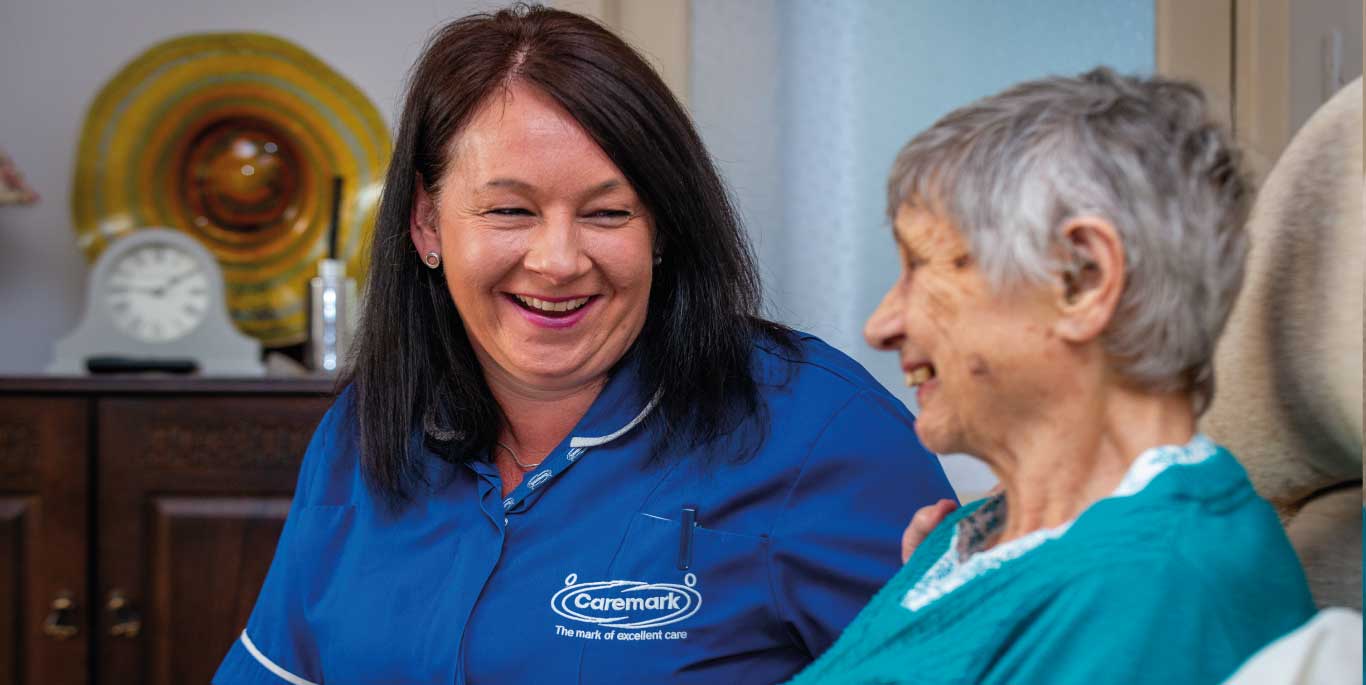 "What is Live in Care" is a question many people are asking nowadays as people look for alternative options to care homes. The cost of live-in care tends to be cheaper per week than residential care home fees.
Live-in care is basically home care, but it's where you have a professional care assistant provide support and help to you, or a loved one, 24 hours per day care at home. This could be on a permanent basis or where they are providing respite care to cover for an existing carer.
This means that there is always someone on hand helping you with your daily living, making sure your care needs are met, and giving you peace of mind. Some care assistants live in all the time whilst others work a rota schedule of, say, one week on and then one week off.
If you would like to know more about how we can support with you you care needs or even just to see what support is available to you, please don't hesitate to contact us on 01926 257524.