In-home care over care homes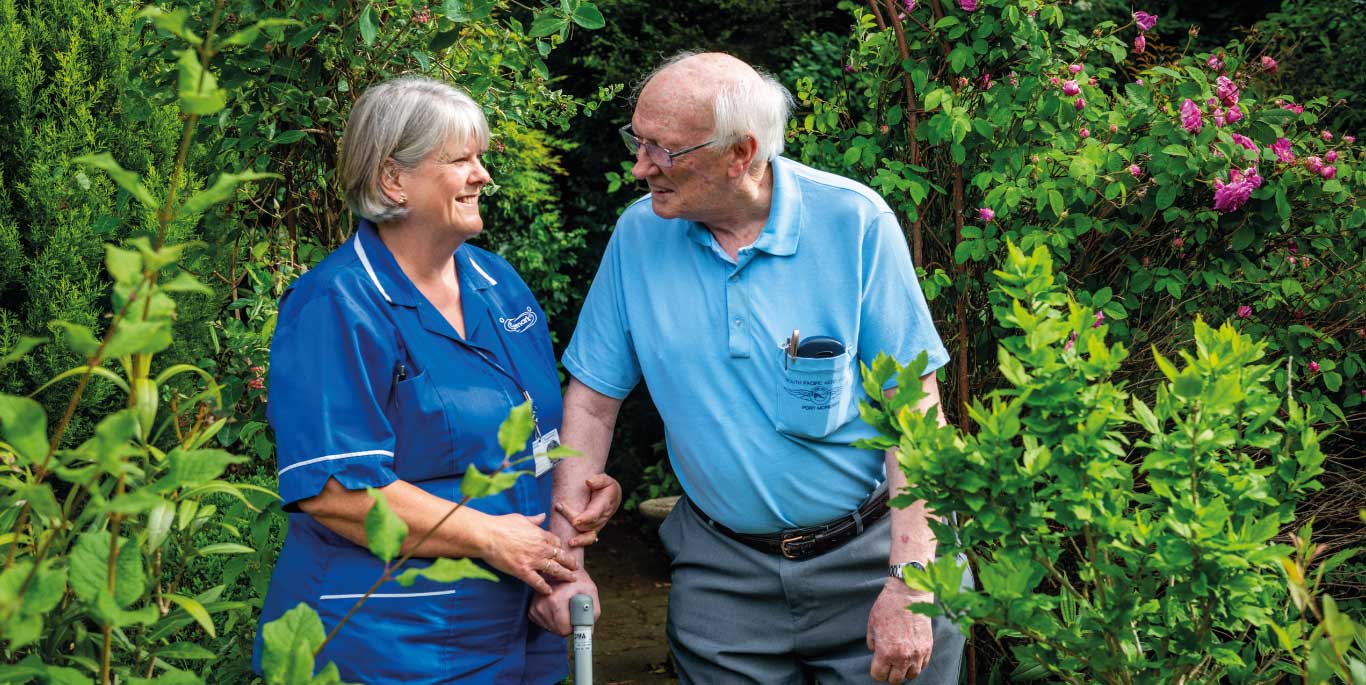 A survey conducted by YouGov recently showed that 92% of respondents aged 65 years and over agreed that people would prefer to be supported at home, rather than in a residential care home.
New evidence shows an 'overwhelming' preference for in-home care over care homes.
This is not news to us as we know that relatives would prefer their loved ones to remain in their own homes for as long as possible.
Here at Caremark, we offer a vast array of services including personal care, dementia care, respite care, live-in care, companionship, medication assistance, shopping, meal preparation and domestic duties.
We can tailor a package to suit you so that if you work full time you can be assured that your elderly relative is being looked after with compassion and care.
Speak to one of the team on 01926 257524 to find out more or email us on warwick@caremark.co.uk for a no-obligation chat and to see how we could help your loved one stay in their home with our care.