Healthy Snacks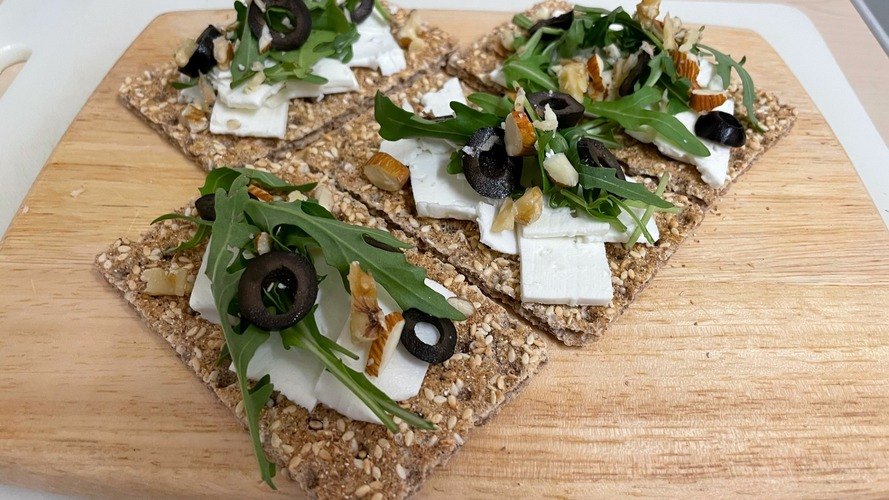 Caremark Worcester and Malvern Hills are promoting healthy snacks and hydration for colleagues and customers.
Here at Caremark Worcester and Malvern Hills, we are looking at the importance of staying healthy and remaining hydrated whilst at work, as the summer weather is fact approaching.
Here are some tips for how to eat healthily at work.
Always have breakfast.
Take lunch with you or find a good lunch place
Value your lunch break.
Pack healthy snacks.
Stay hydrated.
Staying hydrated at work is easy with these tips:
1. A bottle of water is a visual reminder to hydrate.
2. Take regular hydration breaks. We get so caught up in busy days that we sometimes forget self-care.
3. Choose hydrating healthy snacks.
4. Encourage colleagues to drink water.