Great testimonial on Homecare.co.uk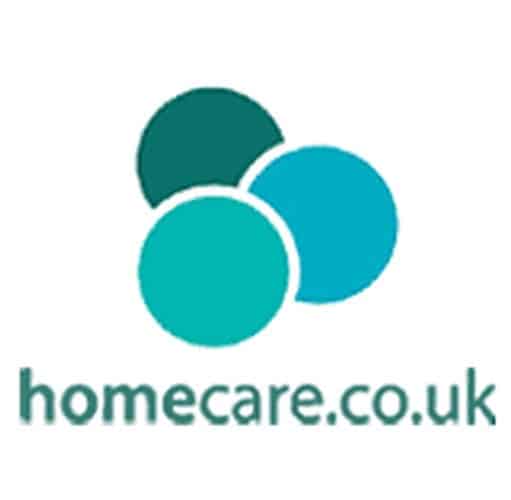 We are delighted to receive yet another great testimonial on Homecare.co.uk from a happy Client:
"We have been very pleased with Caremark. When my husband was ill we needed help twice a day and all the Carers were kind, helpful and punctual. The company has been reliable and flexible in catering for our needs and now we just have a Carer once a week for an hour to keep an eye on him while I am out and to do some housework."
We make sure we share all this positive feedback with our amazing team of Carers, they really are doing an incredible job in the community.