'Freedom Day'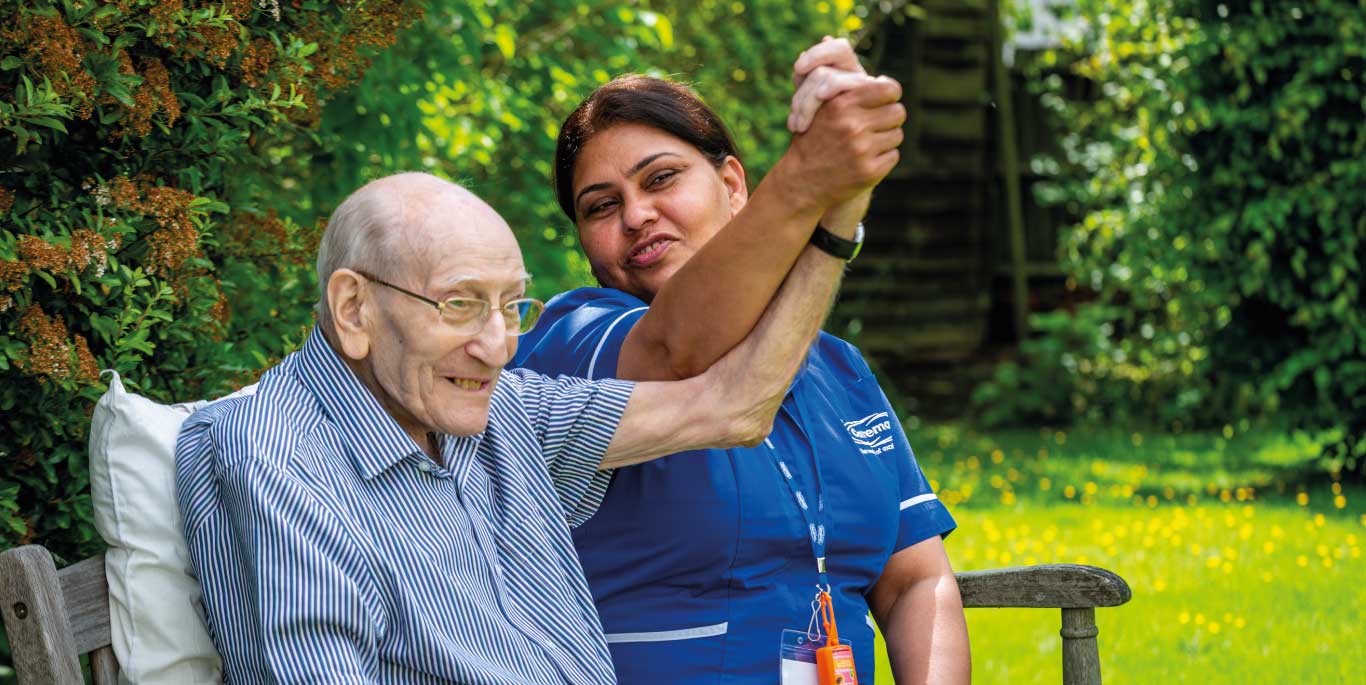 Worcester News Article warning those who are vulnerable not to meet people inside, come 'freedom day'.
THOUSANDS of vulnerable residents in Worcester and the wider county are being advised not to meet friends and family inside after 'Freedom Day', despite it being allowed.
Clinically extremely vulnerable people – who were told to shield from March last year until just a few months ago – have been issued new government guidance ahead of Monday, which includes avoiding the unvaccinated and continuing to meet people outside.
Disability equality charity Scope said that while lots of people who have been identified as vulnerable during the pandemic are looking forward to the country opening up, many are still "extremely concerned".
It suggests they should meet others outdoors wherever possible to reduce the risk of airborne transmission, and ensure that indoor spaces are well ventilated.
Other suggested measures include "considering whether you and those you are meeting have been vaccinated", as well as asking friends and family to take a lateral flow test before visiting.
Though they will be advised to follow the guidance that applies to the rest of the population for shopping, they may still wish to do so at "quieter times", the guidance says.