Flu jabs for carers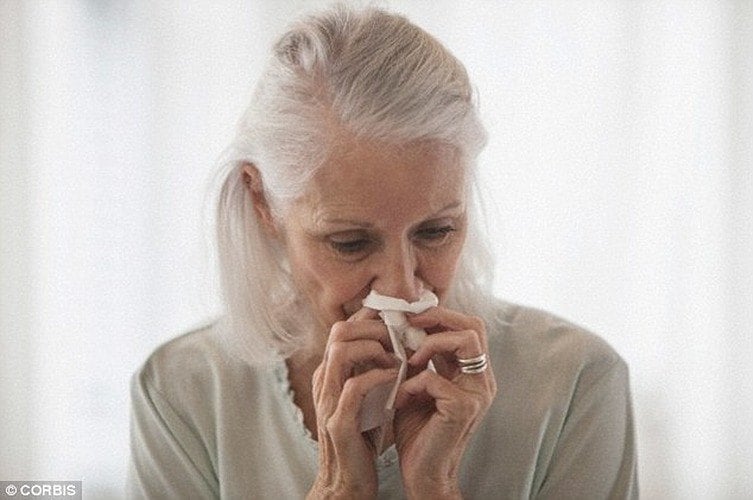 The seasonal flu vaccine is the best way to protect yourself and the person you care for from flu, and will prevent you from being stopped from being able to care.
---
This information applies to people living in England
---
If you are caring for someone you may be concerned about how being ill will affect you as a carer and the person you care for.
If you are the main carer for an elderly or disabled person who may be put at risk if you fall ill, and/or if you are in receipt of Carer's Allowance, you should be offered a free flu jab, according to government policy. You should be able to get it either from your GP surgery or local pharmacist.
Other categories of people are also eligible for a free flu jab, including those aged 65+, those who are pregnant, and those with certain health conditions.
Carriers Can Spread the Flu Everywhere
The most difficult part about the flu is that if you've got a flu,
You will not necessarily show any symptoms that would indicate that you are unwell or may have got the infectious flu.
This can reduce the amount of protection that should ideally be taken, leading you to act as though everything is normal.
Unfortunately, when you have the flu, researchers have discovered that 59% of all of the surfaces in your home will contain traces of the flu that can easily be transmitted to others.
The biggest problem area with regards to having traces of the flu is the telephone receiver. 80% of all phone receivers in homes when people have the flu will test positive, mostly because no one ever thinks of sanitizing phone receivers.
When more people get a flu vaccination, it greatly reduces the chances that the flu will spread throughout a community. But unfortunately, only about 39% of all people over the age of eighteen were vaccinated this past year, up only 5% from the year before.
Further information, such as the health conditions that qualify you for a free jab, can be found here:
The NHS website if you live in England.