Flexible Career for Parents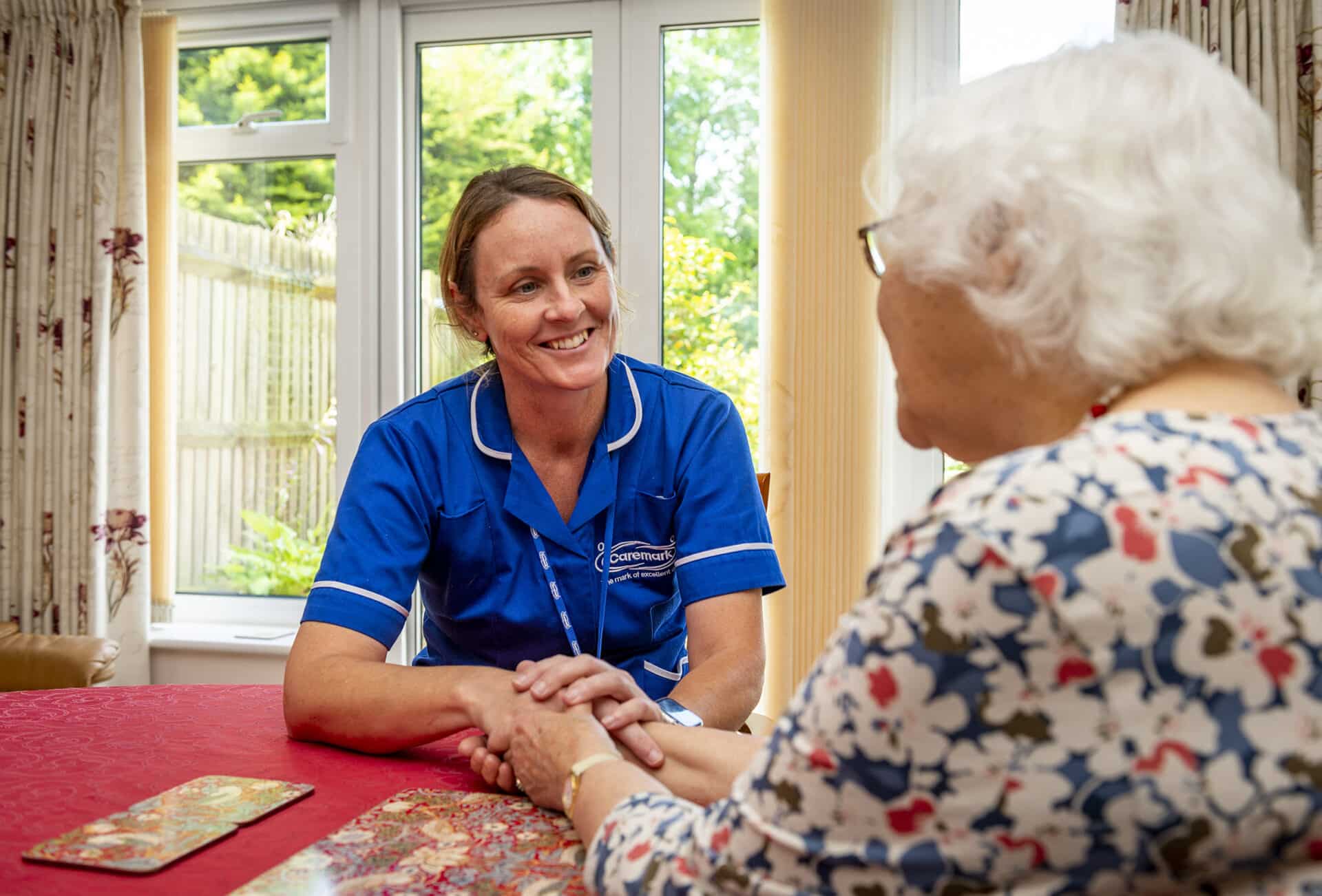 Award-winning home care provider Caremark is creating new jobs across Hammersmith and Fulham for parents to work around children school hours.
Caremark is a leading and award-winning home care provider, specializing in supporting individuals in their own homes. Caremark supports individuals with dementia, acute or chronic conditions, physical disabilities, and much more enabling them to live in their own homes, we work alongside families, social workers, and the NHS to provide the highest standard of person-centered care and support.
Caremark Hammersmith and Fulham are pleased to announce job opportunities throughout Hammersmith and Fulham for parents looking to get back into work. Find work that is flexible, local, and rewarding, and process your career in care. The recent pandemic has increased the need for support in the community.
Caremark is looking for compassionate, committed, and change-driven individuals to join our team and support the individuals in Hammersmith and Fulham.
Here at Caremark, our team helps to make difference in the lives of the individuals we support, enabling them to live a well lead life. Caremark offers full training, benefits, and career progression. If you are looking to find out more give us a call for more information.
For more information contact Caremark Hammersmith & Fulham on 0203 198 9591 or email hammersmith@caremark.co.uk.