Fiona's hard work has seen her promoted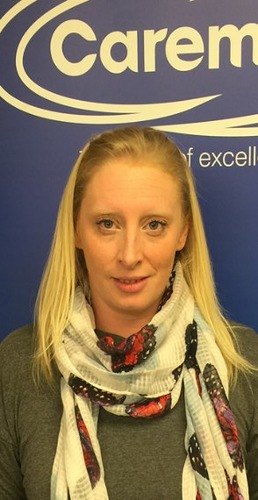 Fiona Wilson has been promoted to Care Manager following all the hard work she has put in since arriving in May.
Her attention to detail and rapport with the customers have been fantastic.
She has had this to say about the promotion:
" I am really pleased to get this opportunity to work with the team at Caremark Worcester. I have been in care in the Worcester area for 20 years and been in management for over 7 years" "I look forward to working with the office and the care team to help provide a brilliant service in the City"
Well done Fiona, you are a great asset to the company.