Family fun day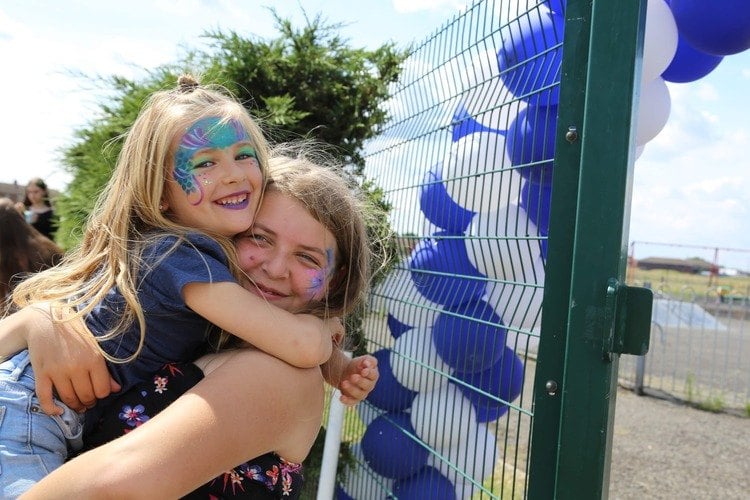 Caremark Redcar and Cleveland recently held a fun family event for staff as another way of thanking them for the work they do which enables people to remain living as independently as possible in their own homes.
The first-ever Caremark Redcar and Cleveland Family Fun Day took place at Redcar Town Football Club.
Over 200 people attended the event which included free food, drink, ice cream face painting and fun inflatables.
Caremark Redcar and Cleveland Managing Director Michelle Jackson said: "This provided us with another opportunity to say a huge thank you to the dedication and commitment our staff show to Caremark, our customers, and the home care sector in general."
"They worked right through the pandemic and played a major part in easing the burden on the NHS by providing the care which enabled people to remain at home."
"As a company, we have been at the forefront of calling for a better deal for carers, not just for our own staff but anyone who works in home care".
"In our case, as we wait for the Government to take action, we are constantly looking at ways of showing our carers how much they mean to us through our annual carer awards, providing free mental health and wellbeing support and now with our family fun day."
"It was such a great success and will now be a yearly event."
"Carer Diane Wynn, who attended the fun day, said: "Caremark are a good family-friendly company and seeing family and friends having fun was fantastic."
"Carer Kimberley Collins said: "The family fun day was a great way of bringing staff and families together and my kids loved it and didn't want to go home. It made me grateful for the company I work for and the opportunity they gave me to become a carer."
And carer Amy Ince added: "The family fun day made us all feel very appreciated and is another example of how brilliant Caremark is. There is not a part of my job that I don't love, but the thing that I love the most about my job is when I see my customers smile and hearing them laugh. It's the best feeling in the world."