Do you know our back story?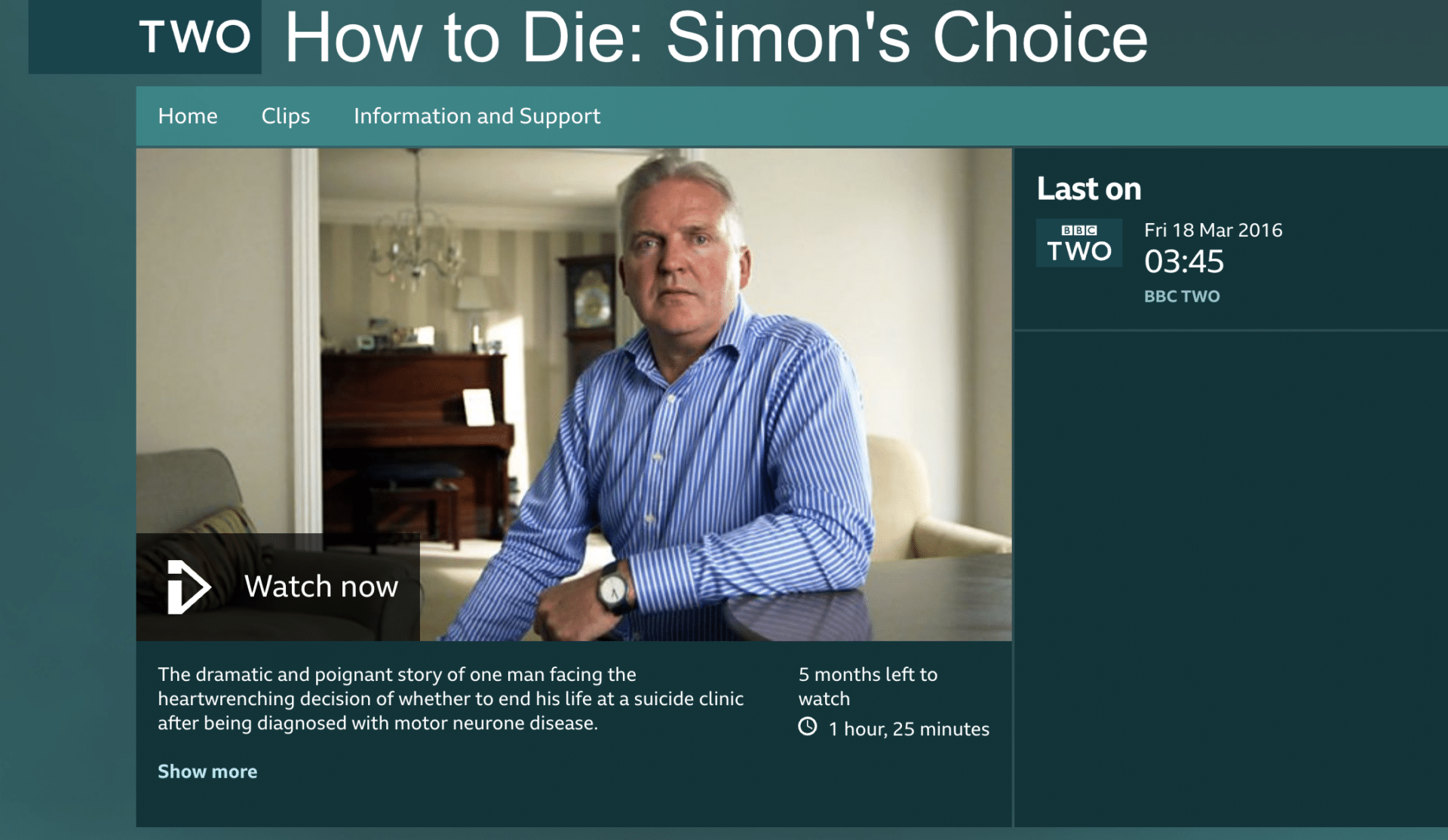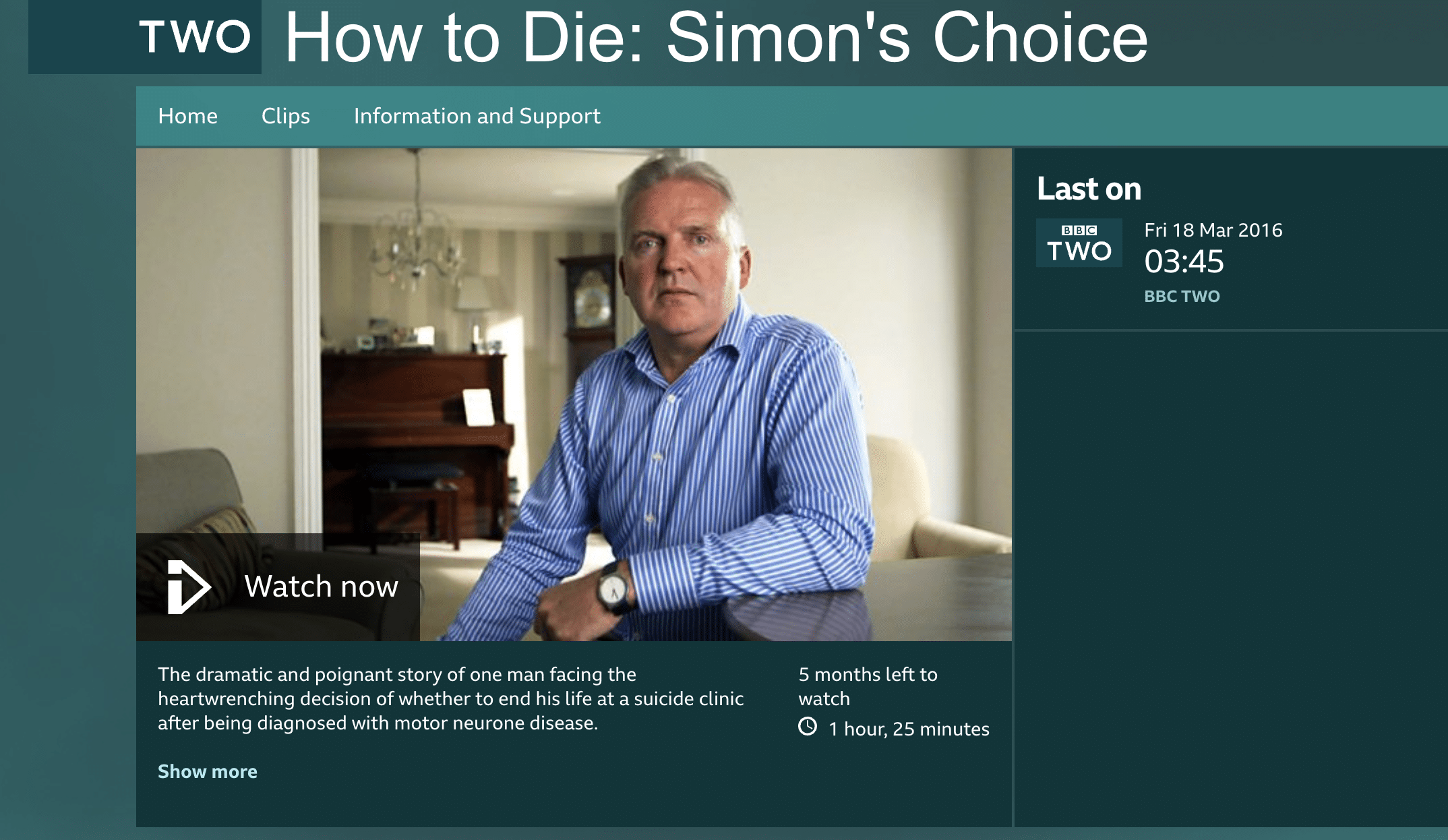 Simon Binner set up Caremark (Sutton, Epsom and Ewell, Reigate in Banstead) in 2014.
So sadly a few years afterwards Simon was diagnosed with Motor Neurone Disease.
He made a film of his journey in collaboration with the Open University and the BBC.
This film has been named as one of the top 50 documentaries in the past 50 years.
It's now available on Iplayer for a limited period.
We are a family business and we know first hand that when the worst happens we need the best, most compassionate care possible. It's transformative.
We'd love your views and comments. You can see the programme here:
https://www.bbc.co.uk/programmes/b070jm26
Want to know more:
☕️Join us at our monthly community cafes at 20 Ewell Road, Cheam, Sutton, SM3 8BU. Next date
🧑🏽‍⚕️Request a complimentary visit from one of our super care professionals to discuss your needs 020 8 819 4439 or email epsomandreigate@caremark.co.uk.
👉🏼 follow us on Facebook https://www.facebook.com/caremarksutton/
🥰 Meet our multi-award winning team https://www.caremark.co.uk/locations/sutton/the-team/