Cupcake Day to Raise Money for Alzheimer's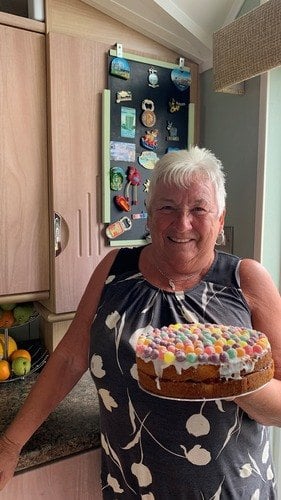 Raising awareness for Alzheimer's.
Caremark Worcester and Malvern Hill have been participating in Cupcake day which is about raising awareness for Alzheimer's. Our office team have been busy making some lovely cakes for all to enjoy.
We would like to thank all participants. Our carers and customers have all been getting involved by donating towards charity. 
We managed to raise a total of £147.70 towards Alzheimer's Society!
Everyone's donations played a big part in gaining the end result and we hope you all enjoyed your cake for those who ordered.
We would also like to congratulate Theresa who won the whole cake!