County's Head of Adult Social Care joins care workers on home visits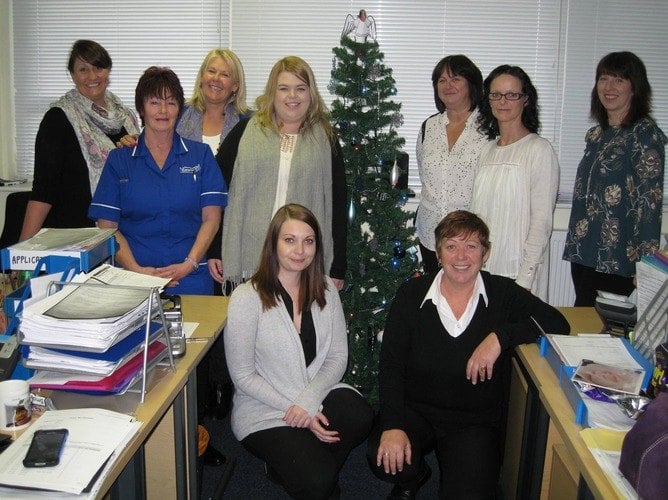 As part of West Sussex County Council's "back to the floor" campaign this month, several senior managers from County Hall have shelved meetings in favour of learning what it is like to be a home care worker and how the care is actually delivered on the ground.
Tracie Thomas, Head of Adult Social Care and Principal Social Worker for West Sussex County Council visited (Mid-Sussex & Crawley) at their Haywards Heath office and spent time with the management and office staff learning about the needs of their customers and how they co-ordinate their care workers to deliver the personalized care to each home over a wide area.
Later in the day, Lisa Gandolph, Field Care Manager for their Crawley area took Tracie to meet some of the Crawley customers and their care workers to see the kind of tasks the care workers are carrying out and to hear how the customers feel about having home care.
The "back to the floor" initiative is enabling senior social care managers to have a clear picture of the breadth and depth of care work at ground level and the challenges that care staff face each day as they work to support vulnerable people in their own homes.
Tracie commented: "It was very clear the excellent work that your staff are doing, and what a difference this makes to people's lives. I think it is all too easy to forget how important such services are once you become a manager and removed from day to day contact with people who rely on social care support."