Community Care Assistant In Crawley July 2017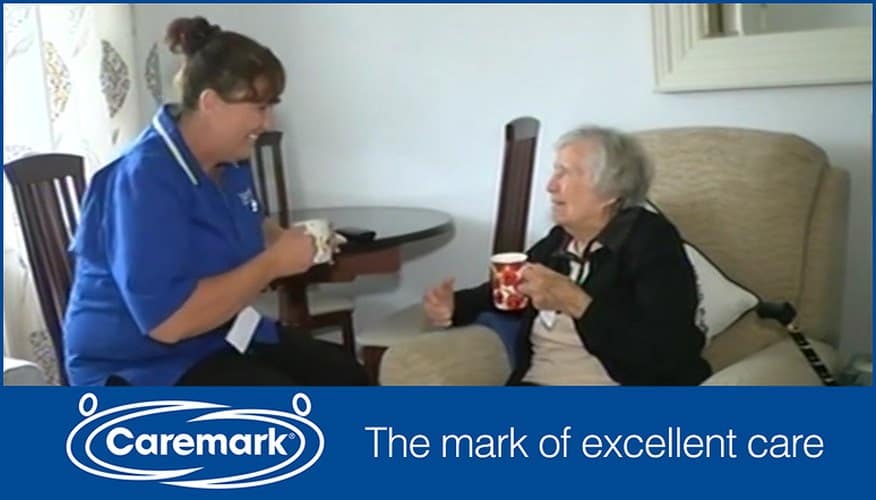 We are recruiting for a community care assistant to work for Caremark Mid Sussex & Crawley. Someone to work with, amongst others a recently widowed lady, living in Crawley who is determined to maintain her independence and social life for as long as she can. She lives in a small flat and needs a carer to support her for a few hours a week. She is just one of several of our customers who need help in their homes in and around Crawley.
Each one of our amazing carers look after a number of customers and it's not just us that say our carers are 'amazing', our customers do too
'I cannot fault the carers that deliver my mums care…They are absolutely amazing.'
Your carers are 'bright, positive, calm, hard-working, caring and keen to help.'
'The carers are lovely, always on time'
'I have a lot of friends and family around me so have a good social life but I really need some help with some of my day to day chores as well as a bit of personal care. I would love it to be someone with a sense of humour so we could have a bit of a laugh too.'
What we are looking for
We are looking for people that want to make a real difference to the lives of people they care for If you have transport and are keen to join a lively, supportive team– please get in touch. You can call us on 01444 455 800
You must be a caring, compassionate person with a great sense of responsibility a commitment to making a difference to your customer's lives and, for this role, good sense of humour too. In return, we will support you all of the way.
You need to be flexible in your working hours as care is required across 7 days a week. It is also helpful if you live in or a short distance from Crawley. Care experience is preferred but is not essential. It is more important to us that you have the right attitude, are friendly and professional. We are able to give you comprehensive training both in the classroom and in the field. You will need a driving licence as many of our customers live in their own homes. You will need to complete a security check known as a DBS, as you are working with vulnerable people.
What we can offer
We offer excellent rates of pay and give you the choice of how you want to work with us. If you want flexibility then you can opt for a Zero Hour contract. If you want more security and regular hours, then you can choose a permanent guaranteed hours contract. The choice is yours.
The Deadline for this vacancy is: 16th July 2017
For more information, please email Tania Carter: midsussex@caremark.co.uk or call 01444 455800
Find out more about Caremark Mid Sussex & Crawley