Caroline receives her Award!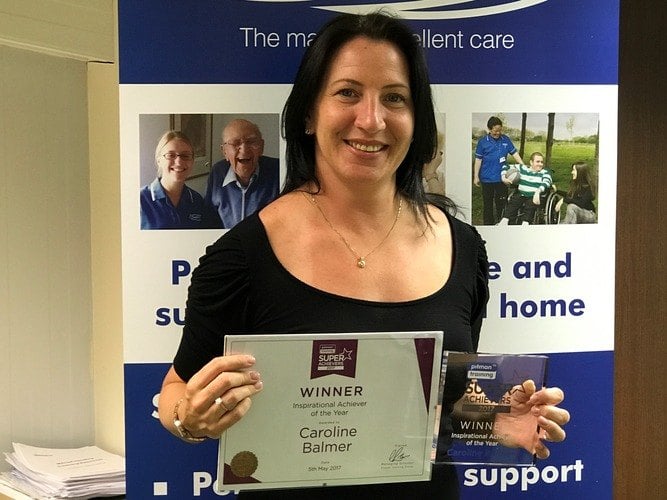 Caroline has received her trophy following her recent success in winning the Pitman "Inspirational Achiever Award" 
She beat hundreds of candidates internationally in the category and is really proud to have received the award.
You can find more out about the award by following this link.
https://superachievers.pitman-training.com/caroline-balmer.php
Well done Caroline, we are all really proud!