Caring for children with complex needs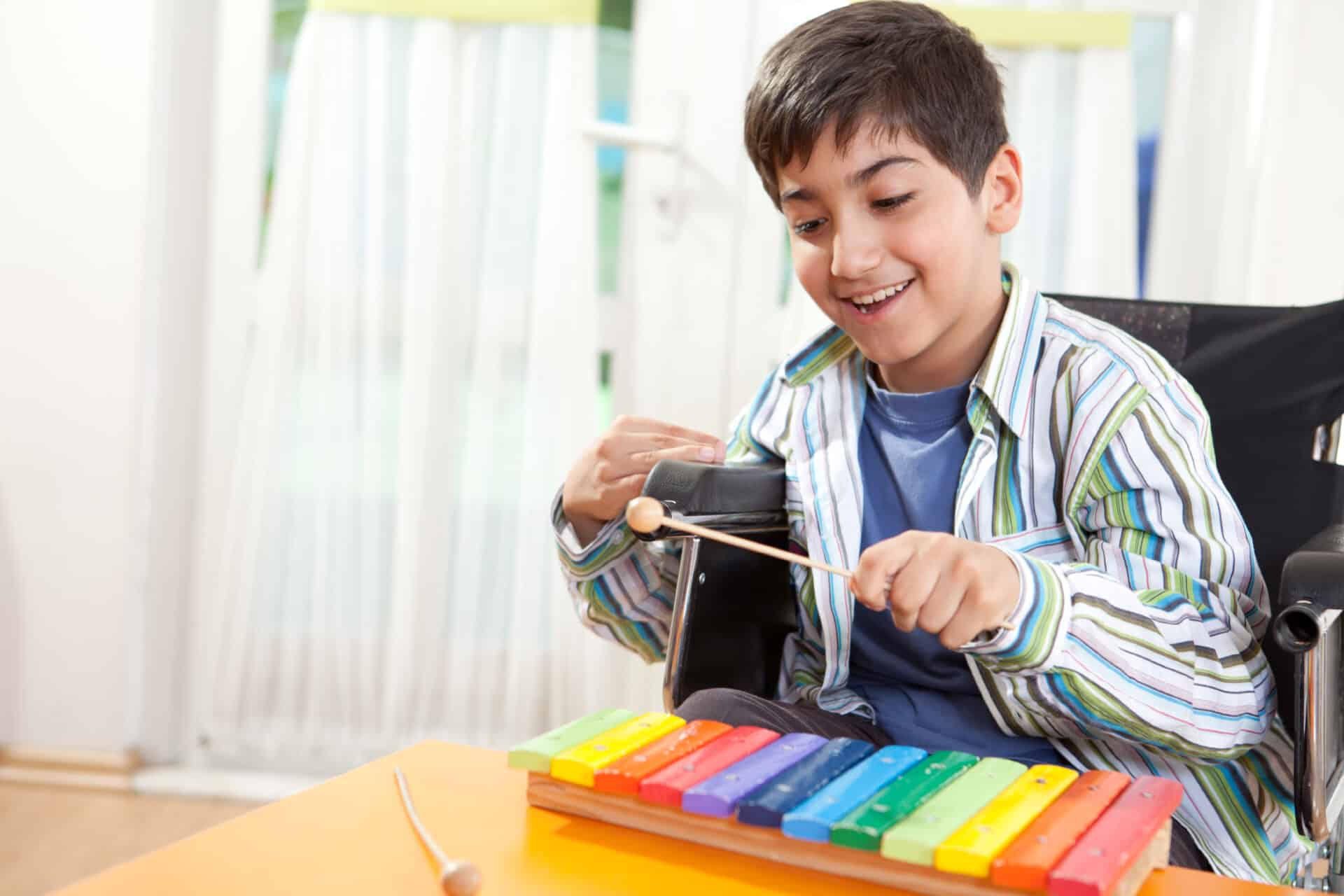 Most of us would think little of a walk in the park or a trip to the bowling alley, but for a 16-year-old boy and his family it can make the world of difference.
This youngster/young adult has a range of conditions including severe learning difficulties, autism, epilepsy and sensory processing disorder which mean everyday sights and sounds that most of us take for granted can prove extremely challenging.
For fifteen years mum had to care for her son on her own until  a package arranged with Caremark Bromley now allows her a few hours respite every week.
"Of course I still worry when I am not with him but I know he will be safe with the carers who have got to know him and I can tell he enjoys his time with them," says mum.
The package was arranged through social care and sees Caremark provide two carers to accompany this young man out and about for a few hours each week.
It might be bowling, a trip to the coast or walk through the woods but the carers know how to calm him if he is unable to process different sounds and flashing lights and becomes alarmed.
"It is safe and warm indoors but he is a big strong lad now and he needs to get out and about, especially after being cooped up through lockdown," says mum. "He really looks forward to it, when he sees the carers he knows he grabs his stuff, it's high fives and out the door."
The time away from the home gives the rest of the family a chance for some respite and a chance to spend time together either at home or out in the community.
One of this young person favourite days out last year was a trip to London, something mum hopes can be repeated this summer.
"They were out for five hours, on the train to London and just seeing the sights, walking along the Thames by the London Eye. He loved it so hopefully they can do that again soon or perhaps a trip to the coast."