Carer of the year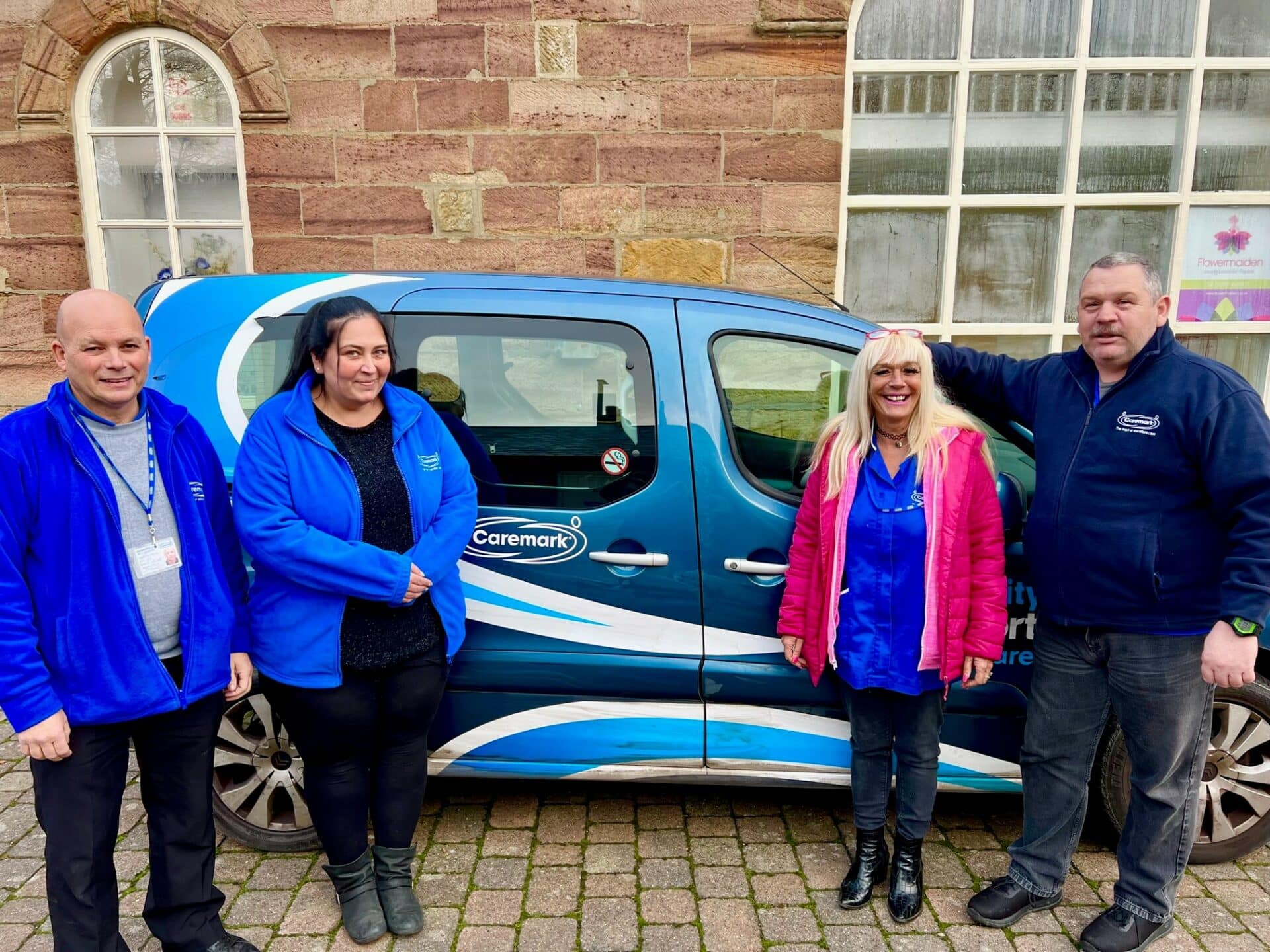 Over 160 carers were this year recognised at our annual carer of the year awards.
A record number of carers received nominations from customers of Caremark Redcar and Cleveland, and they were presented with a certificate and medal at the awards, which were held over four days in Redcar, Guisborough and Loftus.
Each member of staff had their nomination read out to them and all the nominations, totalling 163, were then used to determine the overall winners in the four main areas covered by Caremark – East Cleveland, Guisborough/Middlesbrough and Redcar East and Redcar West. There were also other special prizes awarded.
The East Cleveland Carer of the Year Award went to Samantha Prack, who received six nominations from the people she cares for.
One said: "Sam takes me shopping or goes shopping for me and I really appreciate it; she makes a big difference."
Sam said: "I was gob-smacked when my name was read out and it was even nicer that I had popped out beforehand to pick my children up from school, so they saw me collect my award. It made me very proud."
The Guisborough/Middlesbrough Carer of the Year Award went to Kevin Hewitt, who received seven nominations.
One of the people who nominated him said: "Kevin is always reliable, kind, caring, nothing is too much trouble. He is always pleasant and cheerful. He is always sensitive in his approach to looking after me."
Kevin said: "I was touched when all the comments from my customers were read out to me; it means a lot when you hear such nice things about yourself."
The Redcar East Carer of the Year Award went to Jan Cairns, who received six nominations.
One of her nominations read: "Jan is the light at the end of the tunnel. She is outstanding and goes the extra mile all the time for me. I don't know what I would do without Jan in my life. Always smiling and happy, she makes me feel happy too."
Jan said: "There are no jobs more rewarding job than this. In fact, it's not a job for me, but a vocation and I wouldn't swap it for the world."
The Redcar West Carer of the Year Award went to Martin Richards, who received six nominations.
One of the people who nominated her said: "Martin is so friendly and listens to me. He helps me do the things I want to do and always has a smile on his face."
Martin said: "I was blown away when I realised people has taken the time to nominate me. It was very touching and makes everything I do as a carer worthwhile."
Caremark (Redcar and Cleveland) Care Manager Danielle Laverick said: "This is the 7th year we have staged the awards and they get bigger and better each time.
"That's testament to the hard work and dedication of our carers who are amazing. Each and every one of them deserved to be recognised for what they do in helping people remain in their own homes."